Well, there's nothing new about the conception of the Usable Design. In fact, it's as old as the hills. But what do we speak about when we mention Handy Design?
You can perfectly see this apple. It looks like the most delicious one, the one you would give your right arm for. The crimson-red, appetizingly smooth on the outside and mouthwateringly juicy on the inside. However, when it comes to mealing - the apple turns out to be super big for your mouth. Or not as crunchy as you thought it would be.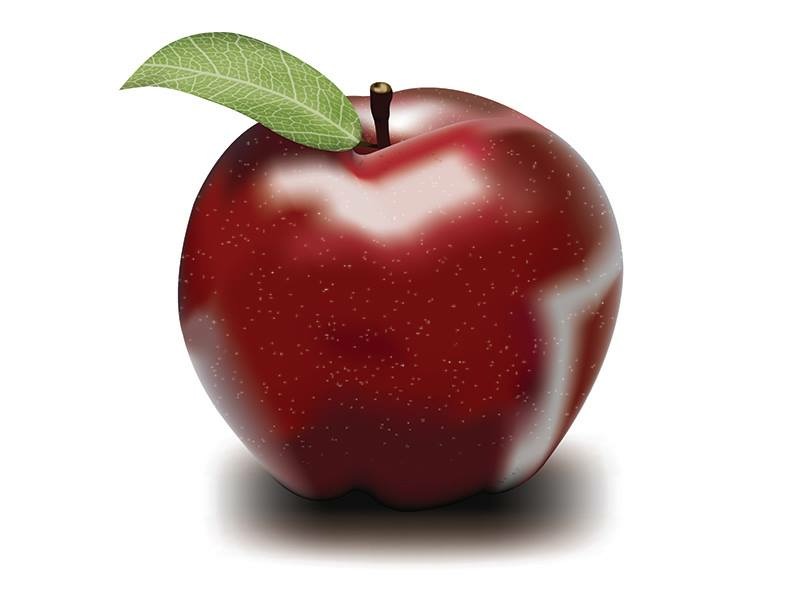 Almost certainly that's the catch most of today's products face. When you're growing your product from scratch, incubating the seeds of idea and then putting them into the soil of development, you imagine it bearing a fantastic fruit. But what if your plant is too perfect for the de facto world?
But what do we speak about when we mention Handy Design?
Originally, Usable Design and the Design itself are supposed to be the same thing. Regretfully, quite often they are not. Usable Design is expected to be invisible and responsive. Usable Design - it is when application works on user's behalf. It is when landing page blocks are meant to be scrolled down. It is when the sign in form of the website doesn't torment you deliberately. But how do people design for the sake of Usability? Fortunately for us, there are several key-principles for Usable Design. There are guidelines of user interface software thousands of people worked on. And those people still work - testing how handy these guidelines actually are. The "everybody-knows" example are familiar Google and Apple guidelines, created for their products.
But when it comes to non-Usable design - it is all smoke and mirrors. Truly though, we know all those pretty little things that make us love Slack/Spotify app. What about the points we don't love?
1. Ignoring the 10 Nilson's UI heuristics.
Let's make it real here - human being is unable to follow all of them, but one could easily make it through the half of the list - pursuing the Interface Perfection.
2. The Clutter.
No doubts you immediately know what I mean - all the popups, notifications, subscribe for the newsletter and all of that gibberish - turning your gem into a Add-world won't make your user stay, will it?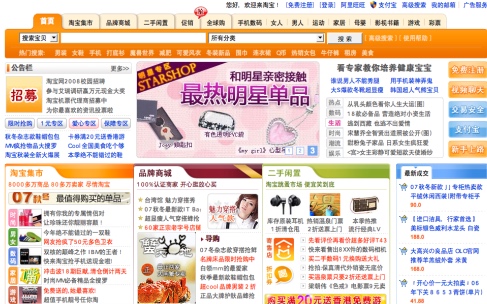 3. Complex animation.
Saying this might have an annihilating effect on a designer's confidence - but yeah, complicated animations are more likely to scare users than to attract them. There's a place where all creative people can "humblebrag", and we all know this place very well - it's Dribbble. When working on a real project - only hardcore clarity.
4. Perplex instructions.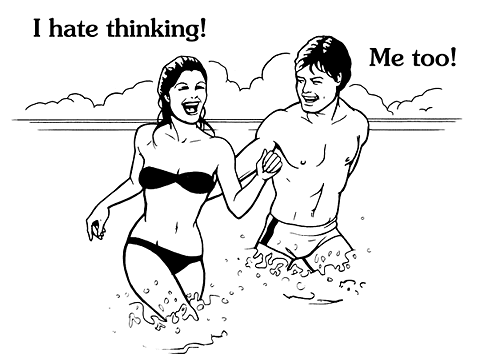 Remember this picture? Well, the shocking truth here is that we all as users are guilty as charged. We chose to quit thinking once the first Really Smart phone appeared. We need the commands to be understandable, and the app's gestures to come naturally. Without stopping to think. We like info when it is presented graphically and in small chunks. Additionally, do you honestly think your audience will strive for an app that forces them use their brain?
5. Website composition disorder.
Well, everybody loves bold initiative, especially in the Creative Land of Design. But when it comes to the nuts and bolts of website's composition - the wheel has already been invented, a couple dozens of times. Remember about "heavy above, tiny - below" element's dogma, keep it balanced, divide design into triplets. Save yourself some time - stick to the basics.
You can also go through: ux best practices
In Mind Studios we always try to follow the keystones and recommendations - to maximize usability of your design as we move on with new projects on board. We know exactly where and why place each detail on the application canvas - as our designers are constantly renewing their UX awareness + testing already existing guideline's basics.
It would be really silly to pretend that we have spotlighted all the Design-killers in the 3000-signed article. Evidently, there are volumes to consider when you put together your design composition. However, knowing what things are better to avoid - doesn't it give some more aesthetic space to the people like you; to those who sketch the future?

We are more than sure you have loads of things to mention when talk about usability and design-for-future. Support us with your ideas!