A great place to

work
We are professionals passionate about what we do. We aspire to build products that thrive and we love challenging ourselves. If you're like that as well, we'd like to meet you.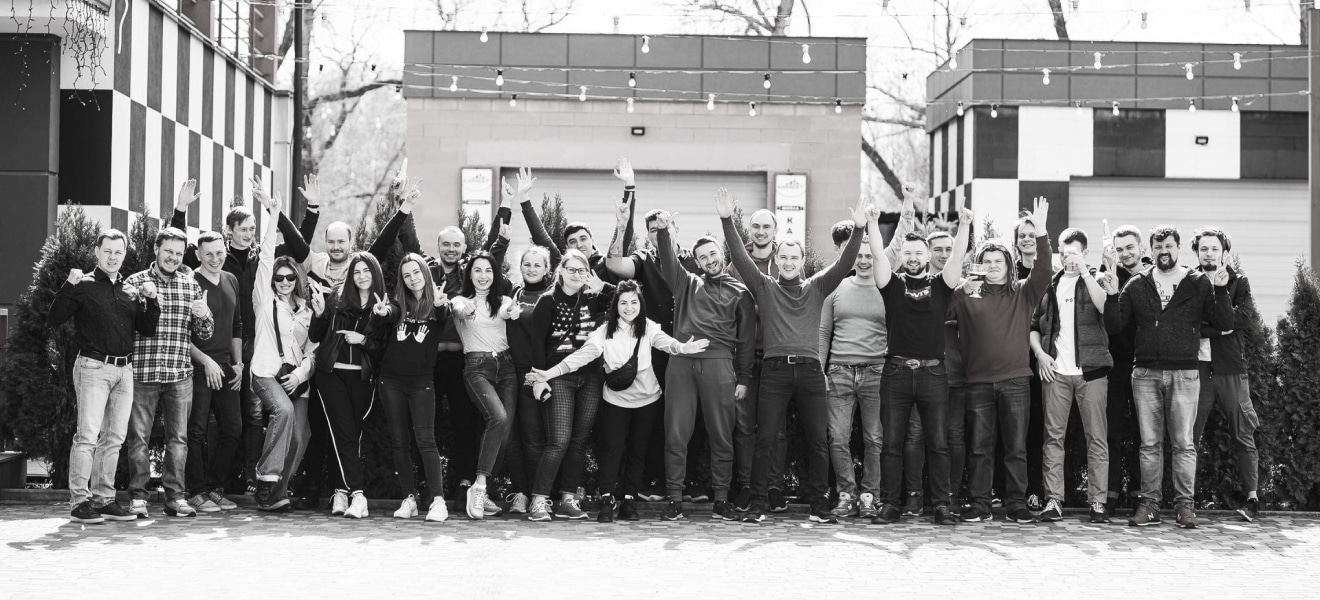 Mind Studios lives by

these values
We're all about making sure everything works as it should or better, and all of us at Mind Studios are part of that. Reliability is a value we offer our clients and employees alike, and we expect it to be a two-way street.
From peer reviews, mentorship, sharing experience between departments and projects to visiting international conferences and taking up courses for upskilling — be it free or paid opportunity, we push ourselves and each other to be better every new day.
Result-oriented sounds trite but that's who we are. We value performance and productivity, and that's why we build processes that help us be productive, inspired, and in love with what we do.
Minds Studios plays the team sport of quality software development but each of our players is and should be curious, proactive, and self-sufficient. We don't do micromanagement. Instead, we look for people who want to accomplish great things.