In this article, we speak about streaming apps, describe why do they so popular, how much does it cost, and investigate the main development stages.
---
Contents:
---
I think it's wrong that only one company makes the game Monopoly.
American actor and comedian Steven Wright
The year of 2019 is predicted to be a year of video content invasion and takeover; however, plenty of streaming services and video websites existed long before filming your content hit the mainstream, even earlier than people first thought of how to make a streaming website.
Ustream, YouTube and Twitch.tv were the pioneers in the field when videos went live, attracting new customers and bloggers, and taking off around the world. These days, plenty of people wish to follow in the footsteps of the greatest by creating the different algorithms of online video streaming or building a website like Twitch. But the question of price is always the first to be raised. So, how much does it cost to build a video streaming interactive platform like Twitch.tv? AND - how to make a video streaming website like Twitch.TV?
The Monopolist of Game-streaming
Firstly, you are fully aware of what the scheme Twitch is based on, but let's just jot down the project's main logic. It first went live in June 2011, as a branch of Justin.tv, and was a platform where users could broadcast, chat and share various content, mainly within the areas of eSports, music and video game playgrounds. Two years later Twitch has turned into a platform for gamers only due to its huge popularity with this audience (Wiki says it had 45 million unique viewers in 2013).
As a platform, Twitch was designed to be a gamer's cornerstone - his/her everything, including:
Game-related content.

Video Gaming tournaments.

Esport-themed talk shows.

User's own streams of a certain video game.
The appropriate choice of target audience and the wisely-picked timing and location allowed Twitch to invade the market quickly, gradually becoming a "Gaming Monopolist" on the whole US market. A year later, in 2014, the parent company Justin.tv has closed down because of a major decrease in the amount of unique viewers.
Twitch is a great example of how a product can drive the whole world crazy, but who says its success cannot be repeated by creating your own live streaming website or movies streaming websites?
There are always things to improve if you know the product's components fairly well. We tried to visualize what is Twitch made of when it comes to technology.
Also look at: make a music-streaming app like Spotify
Research the Market
The first step you should take is to research the market & competitors. Why do you need this? You should understand the market situation and know the leaders of this field. The main challenge is to define them, explore their advantages, disadvantages, unique features and revenue models. Let's investigate the largest online streaming platforms that share this field with Twitch.
Netflix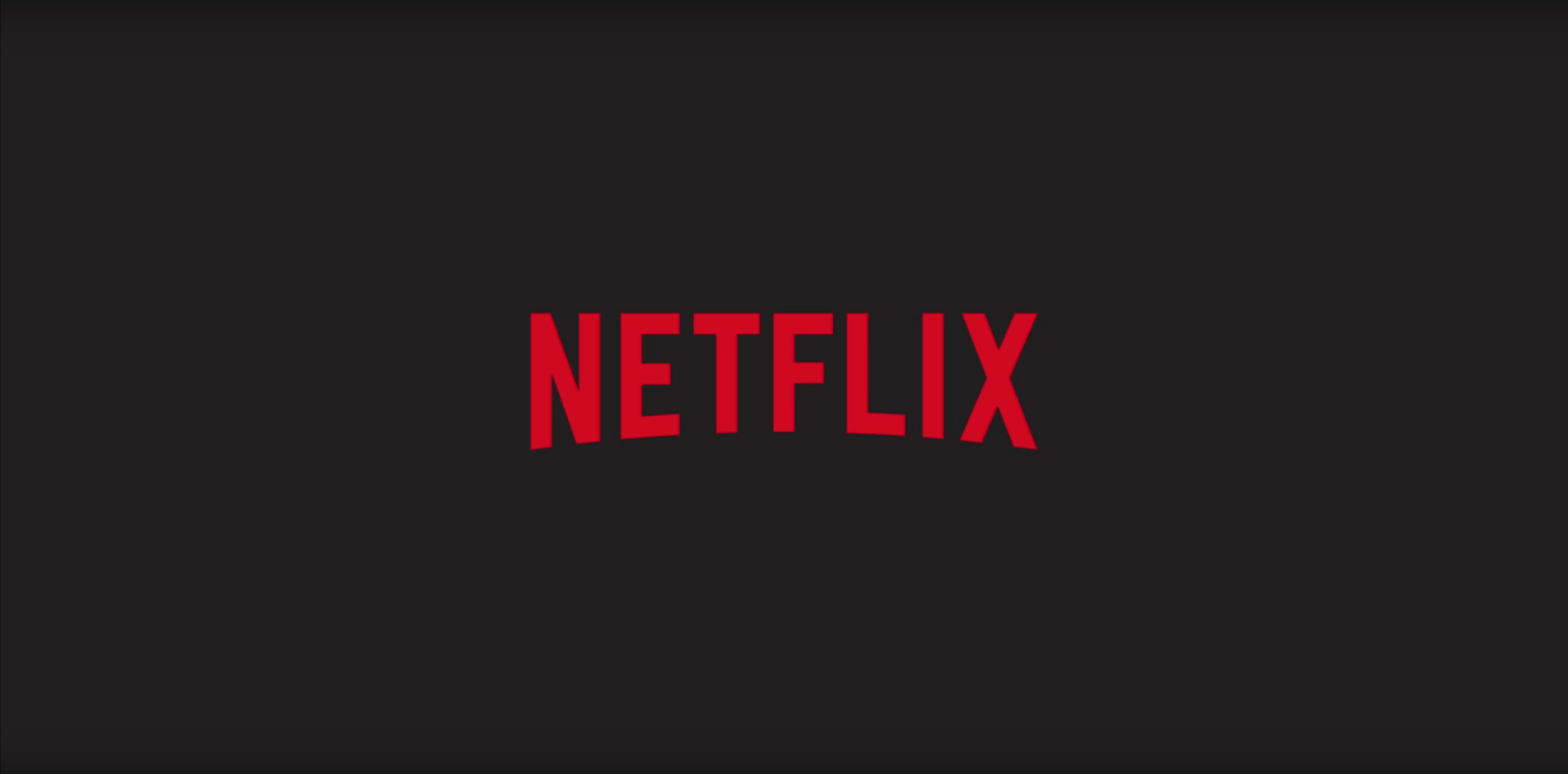 Netflix was founded in 1997, and it's on the most popular application for watching online movies. Netflix makes money by subscriptions of
$7.99 for the basic plan (Standard Definition)
$8.99 for the standard plan (High Definition)
$11.99 for the premium plan (4K Ultra-High Definition)
So, why do people use Netflix? The main unique feature of this streaming service is a big amount of the exclusive content. Netflix proposes a wide range of content across every genre you want. Netflix has more content than you could ever watch from classic movies to full seasons of the best TV shows. So, what the main strengths of this platform?
30-day free trial
A foolproof parental control
User-friendly interface
The main downside is that Netflix doesn't live stream currently running TV shows' seasons.
Prime Video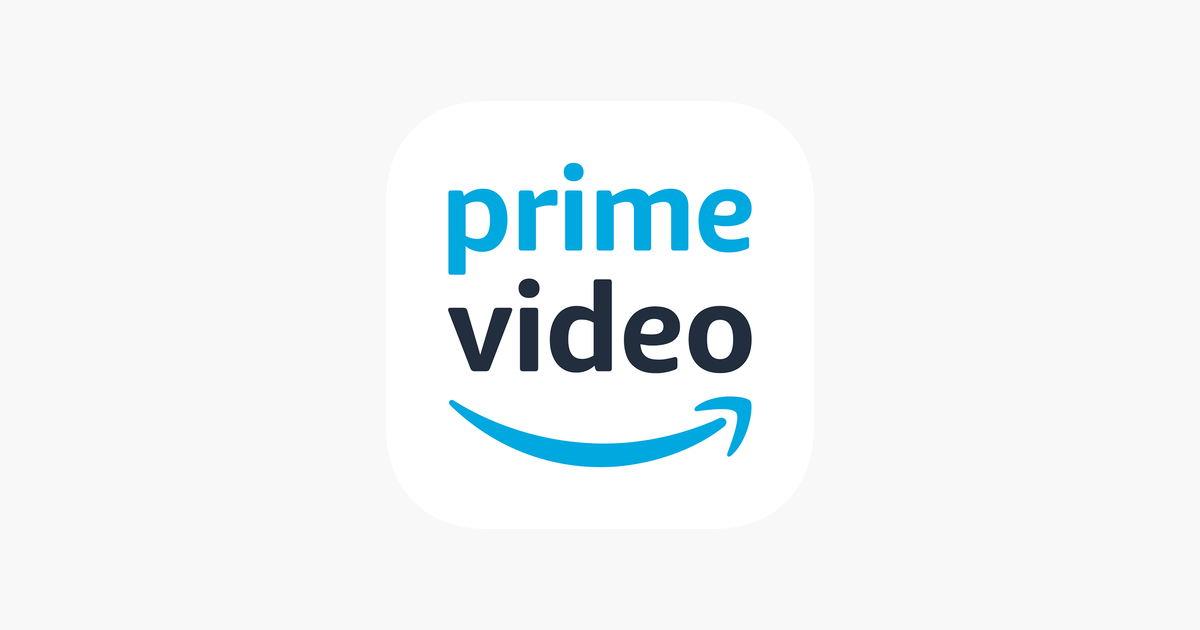 Prime Video is a streaming application operated by Amazon. Like a Netflix, this platform makes revenue by subscriptions. You can buy one of the plans that vary from $10.99 to $12.99 per month. Also, you can buy an annual subscription for $99. One of the many great features of Amazon Video is the capability to save the content for offline use. An additional great thing is the ability to use your voice to choose TV shows and films you want to watch.
Conduct Business Analysis
The next step you should take is conducting business analysis. This stage allows developers to understand the concept of the application, and make sure the client vision of the project is similar to the dev team's vision. If you're about to make a game-streaming app like Twitch, it's necessary to research how does this platform work and make revenue. In the very beginning, you should know how to make money on the online streaming platform. There are some ways to get revenue:
Advertising. Your users can use your website for free because you're making money from advertisers. Twitch uses this way of monetization. This platform makes revenue by this way since it's a great platform for advertisers that gives an access to a specific target audience of gamers. There is a big challenge to steal the scene from Twitch, so your product must propose something that Twitch can't do.

Paid subscription. Users should pay a subscription to be able for publishing their streaming videos or watch videos of other people or companies. The best way is offering a free trial subscription. Additionally, you should offer different subscription plans, cheap and expensive ones.
To make the process of conducting BA more efficient, you can make Business Model Canvas. This allows you to understand all the aspects for further development: How to Make a Business Model Canvas for Mobile App Idea
Once you researched the market and conducted business analysis, you can start prototyping.
Creating Prototypes & Design
Take a look at our Twitch re-design concept on Dribbble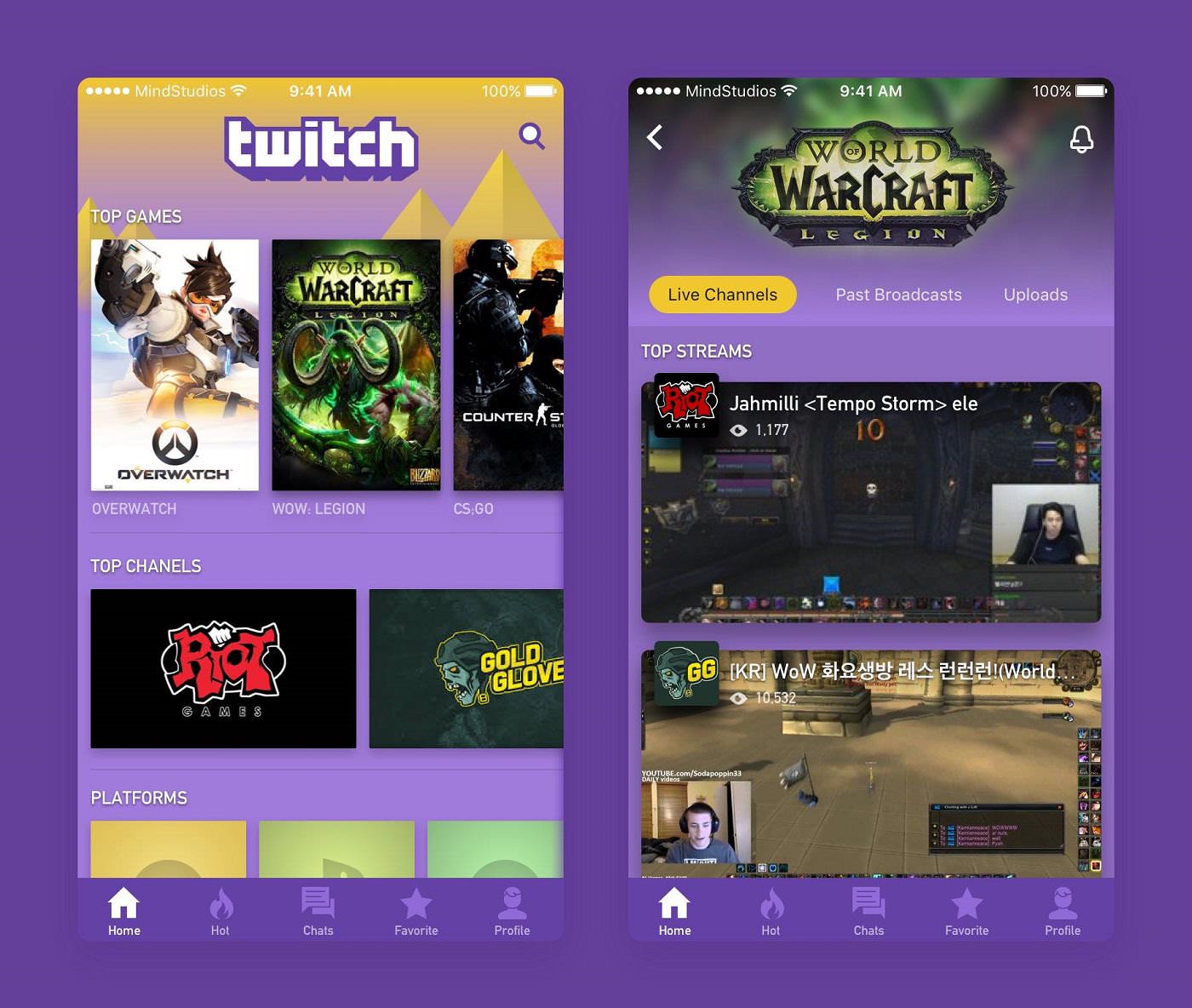 This stage is needed to make a clear vision of how does your application will work and appear. The first step you should perform is creating Low-fidelity prototypes. This allows you to see the navigation and the cause-effect relationships between screens of your web application. Also, you can define bugs and fix them in the early development stages.
The next design stage is UX. User Experience is a concept that describes all the functionality of your product and allows you to create High-fidelity prototypes are needed to make public tests and receive feedback from the target user.
And the last design stage is UI. The user interface is a fully completed design of your application, that includes a visual part, not only functional. This stage also allows you to create a logo of your product. Want more about app design? Read these articles:
As you designed your product, you need to go deeper into how does a website like Twitch work. So, let's explore all the technologies and features needed to develop a streaming platform.
Behind the Scenes.
Saying Twitch is a website isn't strictly accurate, as this is a web platform that needs a desktop application (OBS for instance) and a 4-element structure, including: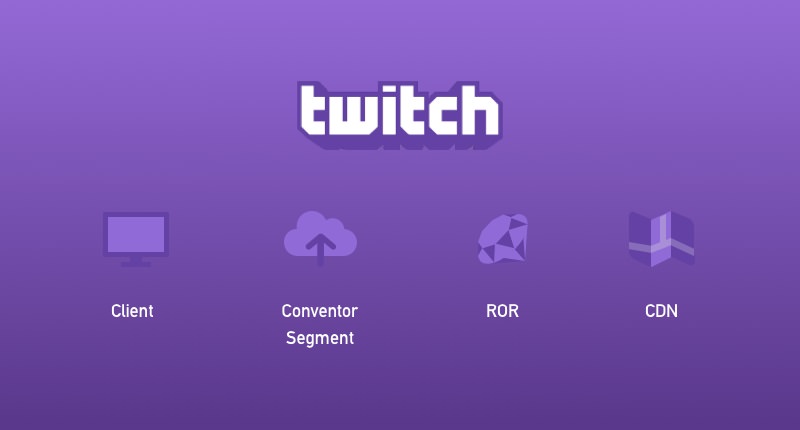 Client (desktop app, responsible for sending a request).

Convertor segment (where the streaming is saved, proceeded and converted into the right format).

Web-part - to create a web application that connects to a web server.

CDN (content delivery network, a system of distributed servers that delivers content to the users based on their geographic location, the origin of the server and a content delivery server - to distribute the streamed videos to the whole users' community.
The client's part is not written from scratch - there has to be an open source software for video recording and streaming. OBS Studio is a decent service provider we would choose for streaming; moreover, it is 100% free, so you avoid additional expenses here.
The converter segment is the place where all of your video content will be received and kept, so in order to be convertible it has to obtain a specific format. There are two formats that could be used when creating a live streaming website: MPEG-Dash adaptive bitrate techniques works for high-quality video streaming, or HLS Apple live streaming service could be used as an alternative tool.
Part number 3 - the web - experience one - is mainly connected to Ruby on Rails development. The code could be written using only this framework, but some of the custom features that must be included when you create a live streaming website are:
haml
bootstrap
compass
redis
puma
postgress
HLS.js
Having these 3 parts (The Client's part, The Web part and The Convertor Segment) covered will help you to develop a video streaming website, but the most challenging part of CDN is yet ahead.
The CDN challenge.
When the video streaming service is started, the main idea is for the content to be shared and spread within the online community, as honestly, every vlogger films for recognition.
Significantly, spectators are only going to watch if the speed and quality of transmission are adequate. This is something that could be achieved via CDN - Content Delivery Network, the pre-paid service you should purchase. The tricky thing about the CDN's implementation is that it may vary depending on the region in which you're hoping to start a video streaming website.
For example, OVH is a perfect match for US and European domains, and even for some Asian countries, e.g. Singapore (Singapore city) and Japan (Tokyo).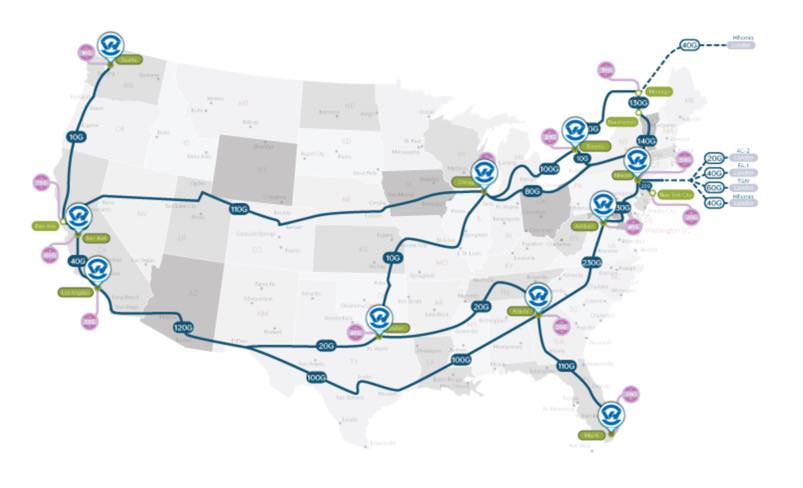 However, in regions different from those mentioned above the question of CDN might jinx the plan of creating your own live streaming website". If your project comes from one of the unmentioned countries, feel free to approach us and together we'll find a solution for your case!
SO.. How Much?
Finally, the question that got you exited from the very beginning, not about making a live-streaming website - how much does it cost to develop a live video streaming website?
A massive platform like Twitch would require several development stages:
1) The pre-development survey stage where the prospect, market and users get investigated to form a well-fitting business model.
2) The specification and prototypes part - two weeks, which equates to approximately 80 hours of work.
3) The design part - hard to predict, but 80 hours is the min. value.
4) The video streaming website development - at least 640 hours for the platform's creation.
5) The after-launch support - is a must for video-hosting and the service's advancement, and this could take up to 16 hours per month, so it reaches 190-200 hours on a yearly basis. This is without taking into account any new features, as these should be estimated separately.
Remember, the development cost depends on different factors like
Project Scale
Hourly rate of the dev team
Technologies used
The hourly rate may vary, depending on the service provider and type of contract you choose. So the minimum cost of Twitch-like service development would be around $30 800 (and also the additional $3000 - 5000 for after-launch support on a yearly basis).
Streaming Yourself Live Is Trending.
Video content is going to invade the world in 2019 - here's a Forbes statistics to support the claim. Our society needs to consume content, and users want more comfortable and efficient platforms to enjoy the content they desire. So, there's a great time to come into this market with a fresh. streaming application.
One might argue that you cannot re-invent the wheel; nonetheless, if you have some handy tips on how to get rid of all the unwanted complications in the industry of live streaming services, why not try and give it a shot?
Why not discuss your future idea with us?
Written by Oleg Tsarenko & Elina Bessarabova.