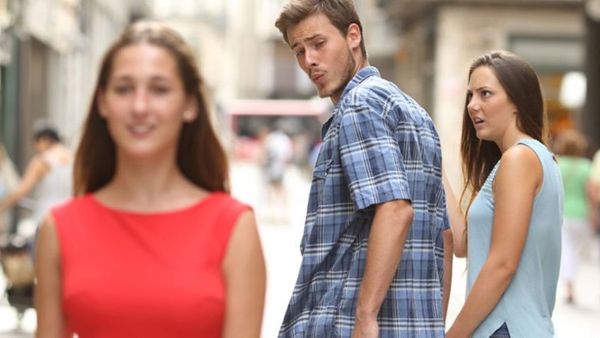 How to change app development team in the midstream so that no one gets hurt? Read in our fresh piece of material.
We all don't really wish to see that coming, but from time to time it happens regardless of our desire - the unavoidable necessity of changing your development team before the factual development is over. Though if you follow the steps described in this article the supporting risks could be minimized here.
Let's face it - we all detest changes, as they often mean getting out of our comfort zone. In case of software project development things stay the same, the change is stressful and has a wide variety of risks (of changing development team). The main difficulties of changing app development company are:
The risk of fraud
The transition process
Stack of tech question
Work's quality
Communication level
Missed deadlines
Looking for reasons why your application fails? Our article "Main Reasons Why Your App Fails and How to Fix It" is for you then!
Changing app developers is always a harsh decision to make, with a ton of possible disadvantages; and first step is always the hardest. Though, the risks of the wrongfully given decision when changing app development company could be minimized if you care to answer a few questions risen in this article about how to change a development company.
What exactly couldn't bear with your previous team?
How large is the scope of work you're planning to make with a new team?
When it the best time to make this "switch"?
Starting it all over with a new team is like starting a new book. You don't normally kick it off with a new one before you finish the last chapter of the former one, because you risk to get a riff-raff of names and faces. Our experience tells us that the best switch time happens right after the first release - to avoid all the unsatisfactory moments in the next version.
Though issues with a project transferring still could occur even if you make a switch after the first release - there still are some nasty points to consider. Here is a 4-step guide that lets you change your development team in the mid-project development - and get away with it .
1. Close all the deals you had with the previous agency.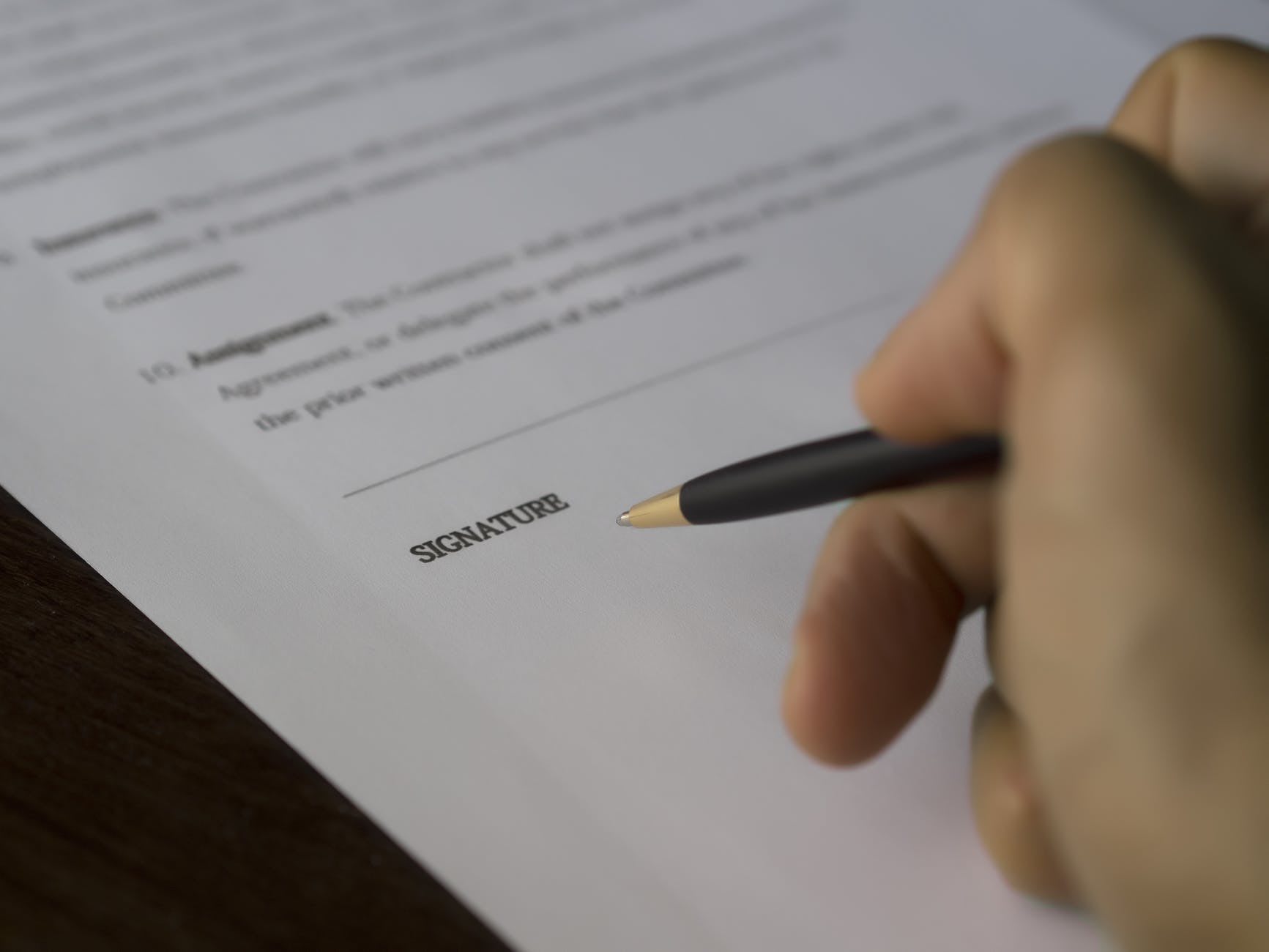 Before you hop into working with a new team, it's important you close all the gestalts on the other side. But we not only mean the financial part and records - you also need to provide everything for your new mobile application development team, starting with all the accesses to Jira or Trello, and up to source code & repository keys.
2. Find the war-tested pros who work with the same stack of tech.
This is one of the issues entrepreneurs face a lot when they start working with a new team on mobile app or website project. The fact that team works on the same stack of tech is extremely vital for the whole future development.
Transferring the part of your project to a different language will be truly difficult - if not even impossible in some cases. Therefore, when looking for a team of pros, look at the stack of tech they list on their website - for instance, in Mind Studios we put our technologies on the table here.
3. Make a reconnaissance before opening negotiations.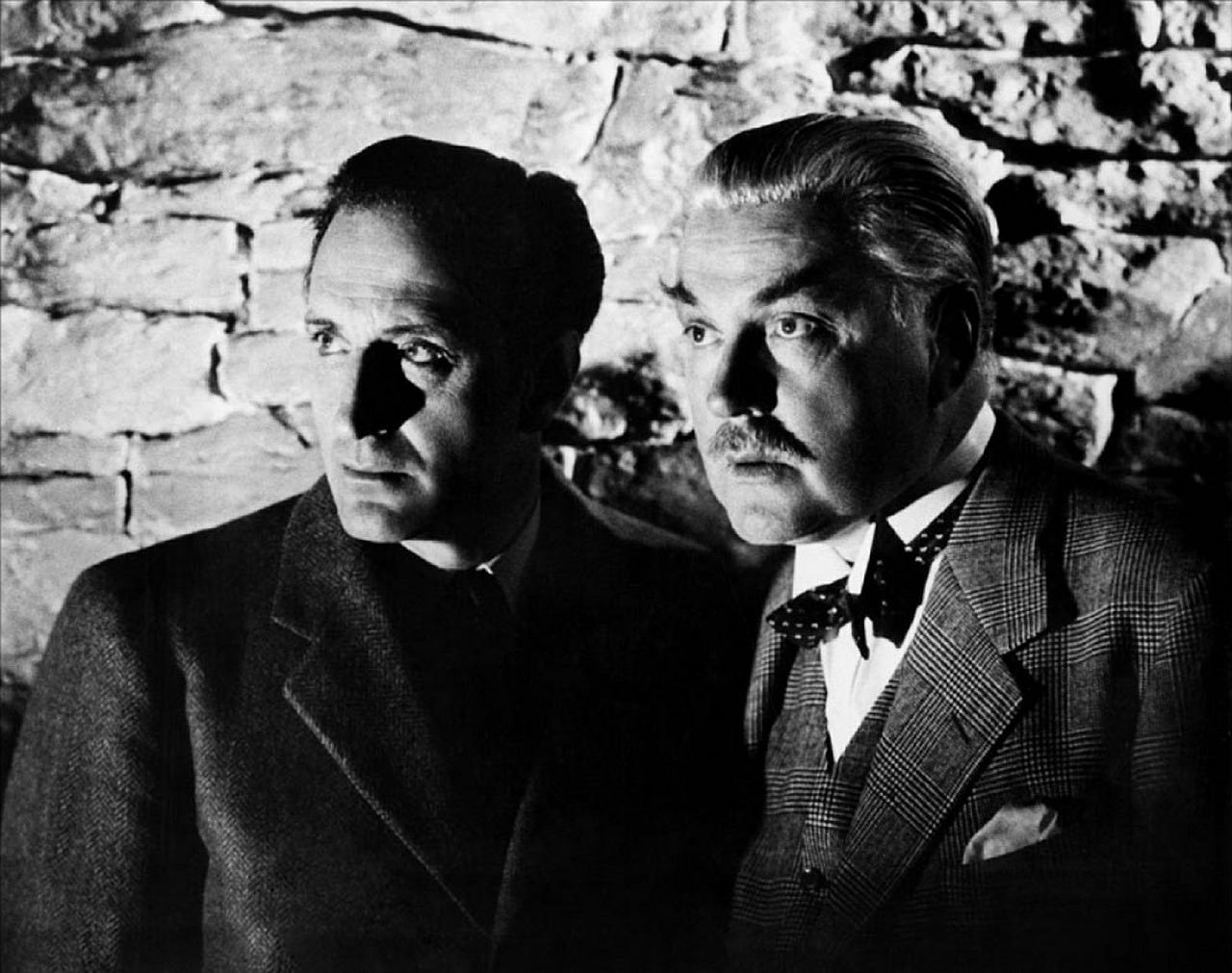 There are reasons businessmen do not fully-trust the outsource companies - and fraud is one of them. As well as there are vanishing clients, there also are teams that disappear once they get the money from you. Of course, you need to prevent that from happening. Here are a few measure to take:
Look for the real-people testimonials on the team's website. Make sure these people exist, as well as their projects.
If possible - get in touch with the ex-studios clients, asking them about the experience they had with a development team. A short email might have more info than a dozen adulating feedback would not have.
When negotiating the terms, ask about financial part of the business. What type of contract they sign? How much do you need to pay in advance? Does the company provide you with a contract sample?
We have explored all the necessary issues to discuss with a new team in the article "How to Choose an Outsourcing Company" - welcome to take a look.
4. Examine the quality.
Changing a project development team is like changing the existing dish recipe. You replace the listed ingredients with some new products and spices - and wait with baited breath for the result to arrive. Same with changing an outsourcing team - you will be better off starting with giving them some small tasks, just to test the quality of their work and code.
Important note:

If there is a huge amount of work to be done, then take into account all the tips your future team provides you with - this way you'll make the new team's work way more painless.
Putting all the matters into a nutshell, tips that might save some time (and, respectfully, some money) for you and your team are:
Let the new team take a look at the source code beforehand
If after examination some tiny changes need to be implemented, let the new team implement them - you'll get to spot them working before the factual development starts
Do not make a drastic change right before the release - might be a practise that ruins everything in the end
Progress is impossible without change.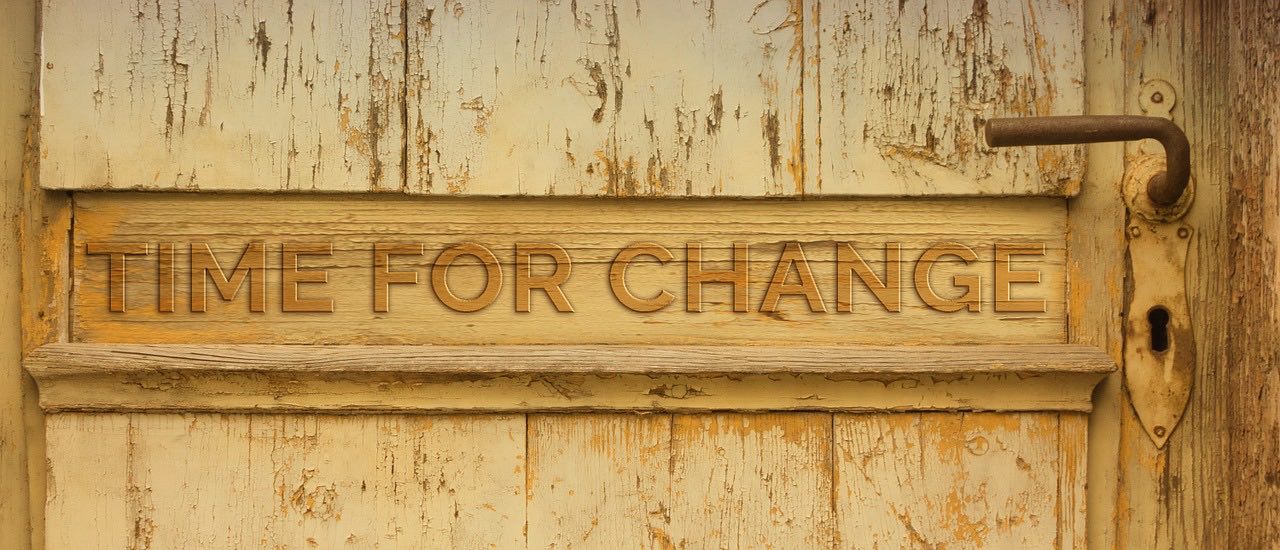 Once you decide to move on, turnover doesn't take long to arrive. The change of the team in the middle of the project is often a bitter pill to swallow. However, first step is always the hardest, and if you already are thinking about how can you effectively change mobile app developers (or maybe you even face the consequences already), then imagine what a final result could be. As we have already stated in our business analysis article, the cost of the change is always lower in the early development stage - and, consequently, higher when it happens last-minute.
Written by Dmitry Dobritsky and Elina Bessarabova.