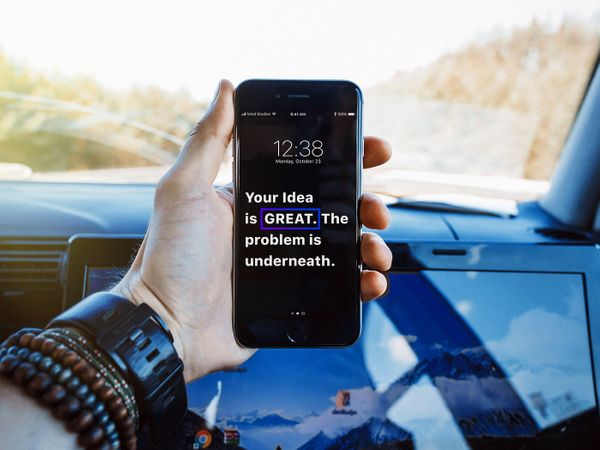 "Why Mobile App Startups Fail? As compelling as your own inner doubts might be, we believe otherwise."
You had a dream of building your own, fully-functional and armed with unique features mobile or web project. Everything seemed to start flawlessly: you've found a team, you've brainstormed and analyzed all of the business opportunities possible, you had many stages and development iterations to pass - and finally, you have your fertile product, polished and already on-the-go. But somehow magic doesn't work - users don't seem to be queuing up on the access to your app, leaving you half-depressed and half-confused. Why do mobile apps fail?
As the percentage of apps fail rises, doubt doesn't take long to crawl it's way in, and soon you find yourself wondering - is this the content I have created to blame for the user's' absence? You spend days in solitude, sipping some hot beverage and striking through the parts of your business plan for app development, guessing what you have missed and why your mobile apps fail.
As compelling as your own inner doubts might be, we believe otherwise.
Mobile application for business is a complete new channel for customer interaction. Like any other channel (new shop, restaurant or huge sale) it has to be promoted. Let's imagine a new shop has just opened in your neighbourhood. It has it's doors wide open from dusk till dawn (!) without telling anybody. This shop has done nothing to market itself - apart from a friendly "We're now open! Welcome!" sign. Though if you stop and stare, you can see a unique variety of goods, cozy interior and friendly staff on the inside.
As the days go by, shop's owners get confused. Their shop should have been a jackpot, yet nobody seems to be coming in. What's the matter here? To anyone reading this, it might occur that a shop's owner could have taken a better marketing approach. He could have posters put all over the district, there could have been a hype in press about the grand opening, and social media should be ready to delighted the devoted customers. It might be obvious, but that's the mistake many entrepreneurs make.
A rule of thumb claims you need to spend on product's promotion at least the same amount of money you spent on product's creation - one of the answers to why are your apps failing? Question . There are many ways and reasons to promote your content, and the more you do it - the simpler it becomes.
Let's get to it!
1.Social Media Campaigns.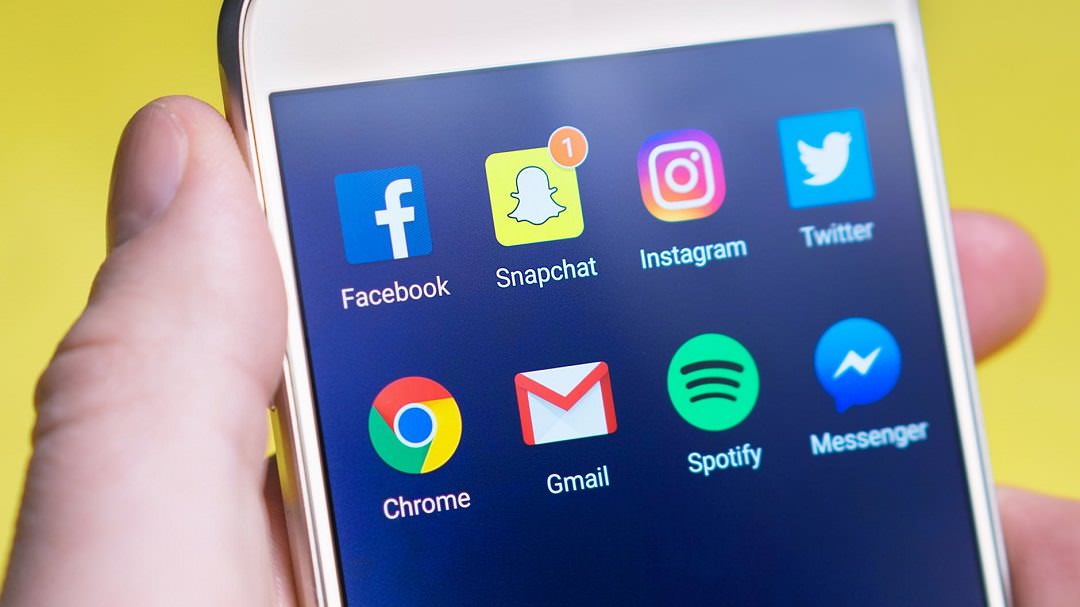 Depending on the context your app provides, your audience might be gathering in different places. A detailed market research will provide you with the list of them, but there are a few must-haves where your account must be:
Facebook

Instagram

Twitter

LinkedIn
A basic business page there would do better, as this is the way you let your customers interact with you. Also, on these pages you can promote different deals, generate polls and surveys to analyse users' needs, and run contests with some branded prices. All of these could help driving user engagement and your in-app activity.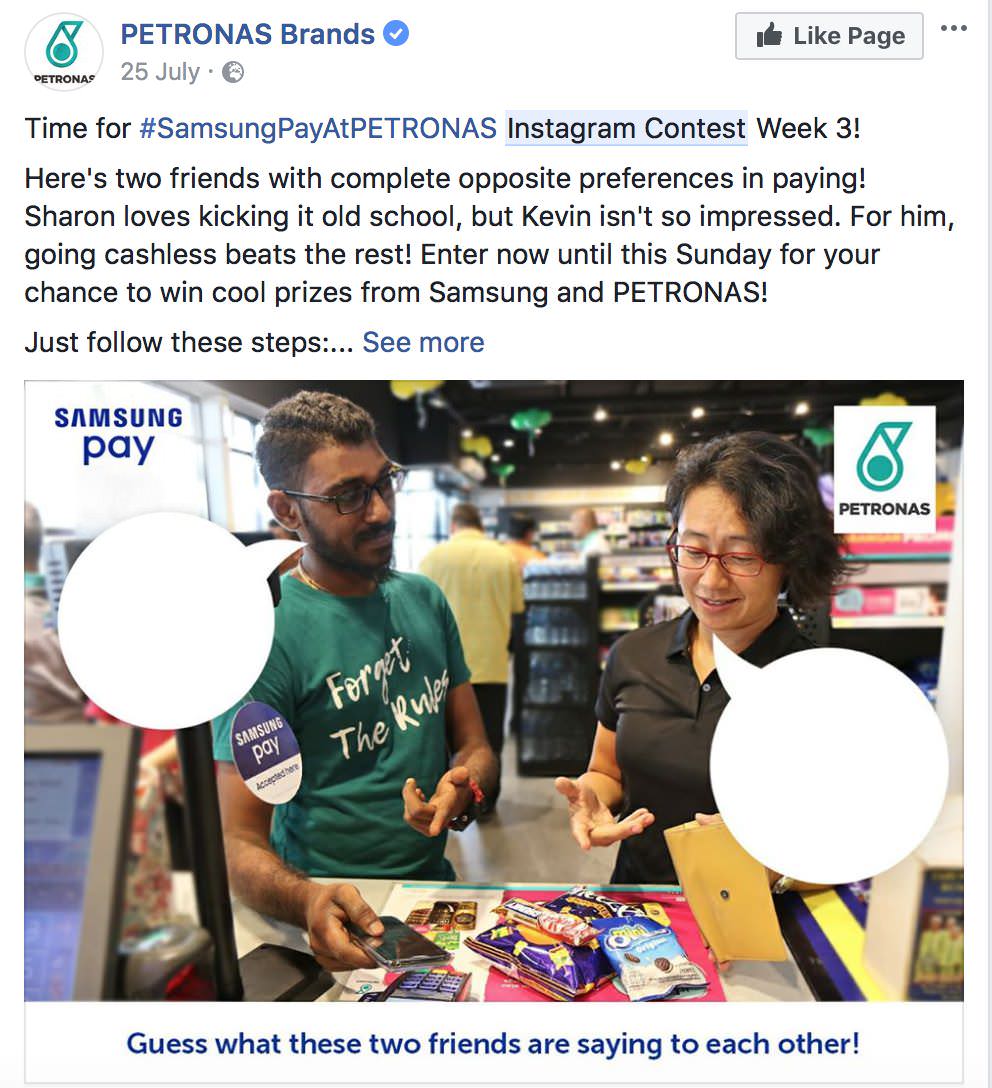 2.Blog-posting.
No matter which site you visit, you always see the blog section in it's header. Writing a blog is not the cheapest and easiest promotion way, but it pays it's full. You can write about your application (+ the benefits it offers, including a solid CTA below), mixing it all with other tech-savvy educational posts.
There is no need to create a separate blog-posting resource though: there are a lot of no-brainer publishing platforms that you can customize as yoiu wish. It only takes a few developer's hours to implement them. For example, the Mind Studios solution is Ghost - fast and open-source platform; our whole blog stands upon it.
Take a look how Ghost looks on Mind Studios' blog
3.SEO/ASO.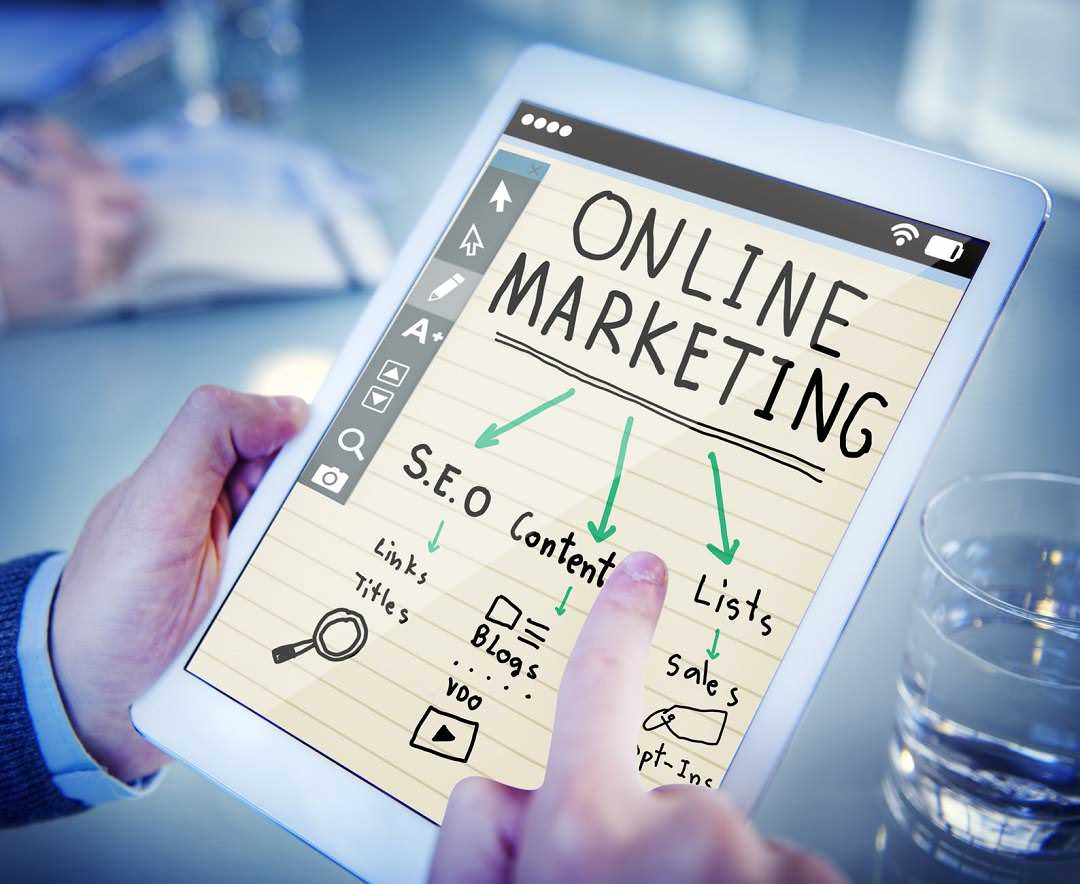 Search Engine Optimization and App Store Optimization make Google and Apple show your app once user starts looking for something. You just need to identify the range of certain keywords your app is ranked for. Knowing these ranking will also help you build quality links, according to boost ranks; it will also decrease your mobile app failure rate.
It makes no difference iOS or Android app you have, ASO, on the other hand, helps you with the in-store searches. As stated in our article "How to Do App Store Optimization?": "App store optimization (ASO) is the best way to increase your organic installs by showcasing your app's features quickly and succinctly. To explain briefly: ASO is the process of increasing the visibility of a mobile app in the app store through various techniques."
You are most welcome to continue reading about ASO and what should you do when your app was rejected
4.Paid Advertisement.
Recently we've noticed the importance of emphasizing the one plain thing to our customers: if you developed a viral app, but there are less users than expected - you have missed one important matter: you need to pay for users.
A few cost-effective ways of paid advertisement are:
Facebook advertisement

Context Ads

Reaching out to Influencers

Press-releases

App contests and charts
Each tool has a different setup mechanism, and a different price. However, with ads campaign the CPC (Cost Per Click) or CPI (Cost Per Instal) could be optimized if you use a more detailed targeting.
Average price for Facebook ads campaigns we ran started with $0,25 CPI rate, and $ 0,03 CPI after we optimized it. With Google AdWords the price is higher - around $1-2 per click, and around $50 per day.
If you start working with influencers, price normally depends on how famous an influencer is. Influencers (also Opinion Leaders) are individuals with the power to influence the buying and engagement decisions of a certain group of people. Business owners reaching out influencers should be careful to only present content that is truly relevant for the influencers and their audience. [Source: Buildfire] Normally opinion leaders charge around $1000 for 100 000 followers in Instagram, around $2000 for 100 000 followers on YouTube, and roughly $500 for a 24-hour campaign in Snapchat. Read our guide on how to develop an app like Snapchat.
Press -releases may also cost you a different fortune, depending on magazine's class, placement and type of release. Normally paid articles start at $ 250 for one - and can reach $3000, so choose wisely the newspaper you need to work with. Pay attention to people who read it, and the topic resource generally covers - do they write about digital products like yours is?
App award contests and participation in them is what we suggest most - as it can give you tons of traffic, users and engagement. Here are some of the main resources:
They might be a bit hard to win, but if you manage to do it for the first time, a notable stardom won't make you wait. :)
Been There Done That Yet No Result?
So you have tried it all, but yet users don't seem to be banging at your doorstep? We believe that something could still be done about it. There may be two more reasons why it is so.
1. There wasn't enough research made before you delved deeper into development process.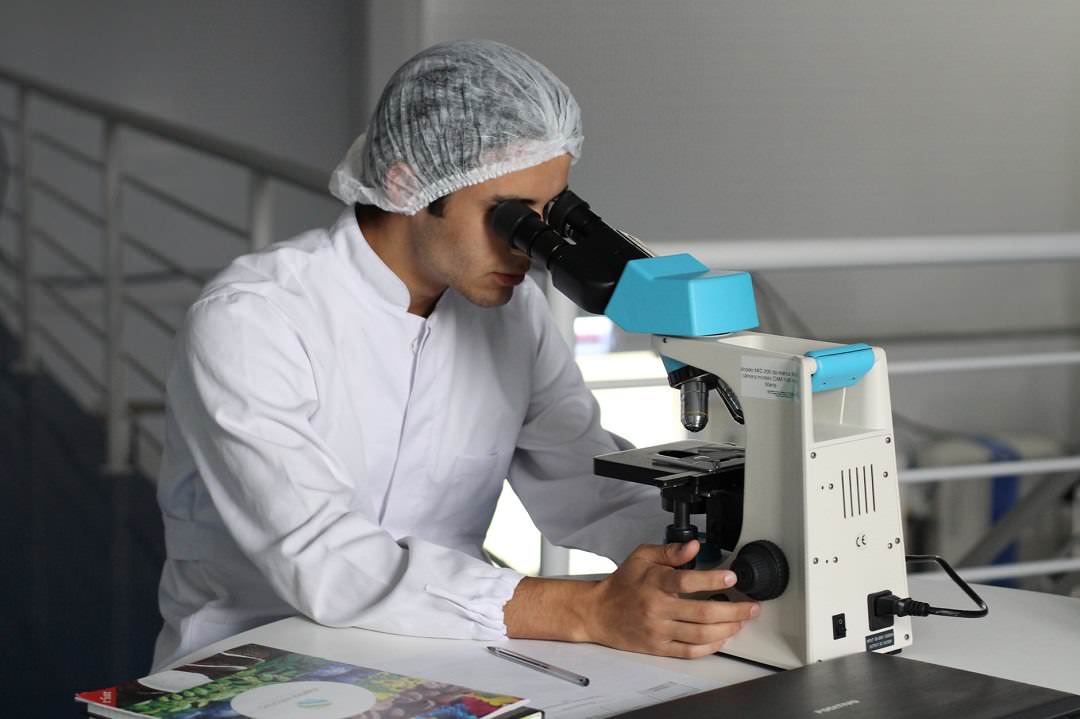 Of course, your product has an initial goal to make money. But quite often they way your app is going to make money in is going to be a bit blurry. Our expertise shows that every idea, no matter if just on the MVP-stage, has to have a well-thought monetization plan. There are many ways to make your product generate revenue - it can either be blended model, in-app sponsorship or purchases, freemium or premium access. Think about your users - which type of products would they pay for? How much would be reasonable to charge them for each item?
You can get a better understanding of monetization principles in the article 8 Ways to Monetize Your App
2. The Team You Picked Out Didn't Match.
We also consider there is nothing wrong with your business idea. Unfortunately, there are many good business ideas that failed. The unpleasant truth is that even the flawless of ideas will not make a stardom if realized badly. Which why you should be picky when choosing developers - to meet your expectations.
Instead of a Final Word.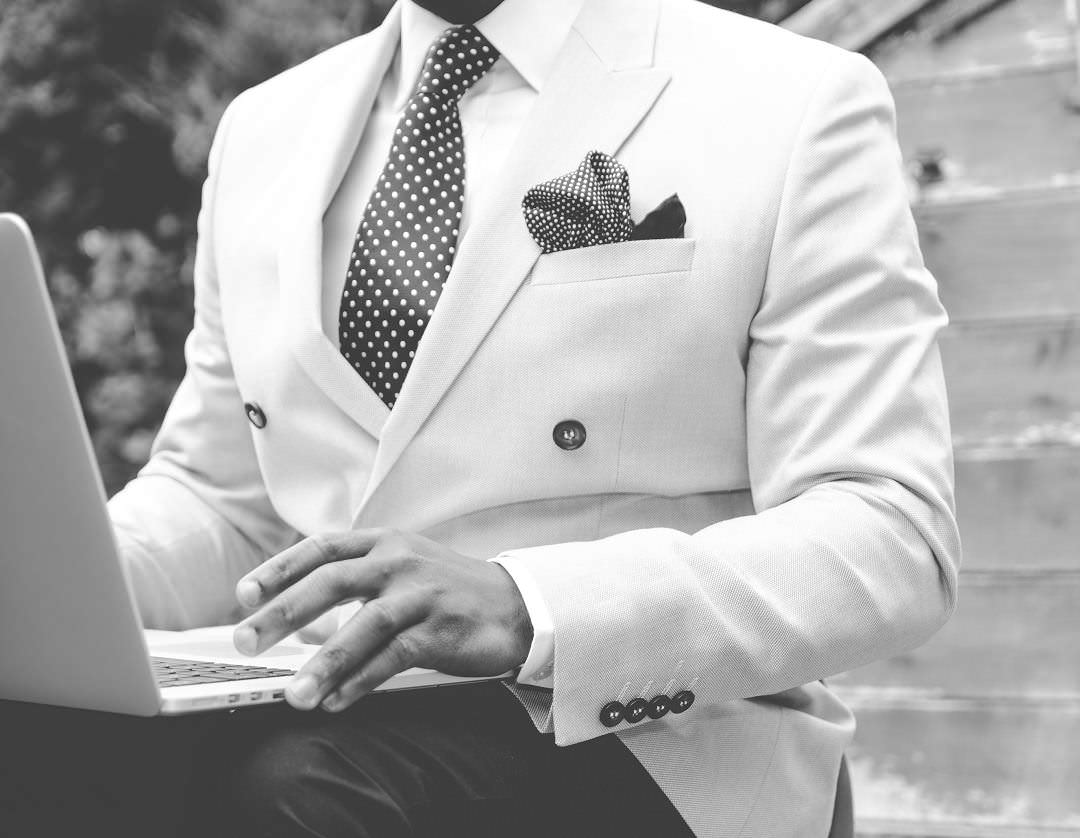 There are no bad or unsuccessful mobile apps - there some badly realized ones.
Remember: Hard work beats talent when talent doesn't manage to work hard. We believe it works in the same way with project improvements - there is no way you can give up that easy. Apps failure happens, but it's not the end of the world. Keep on exploring, and feel free to get in touch with us - we will be happy to help with making a better product.
Written by Dmitry Dobritsky and Elina Bessarabova.