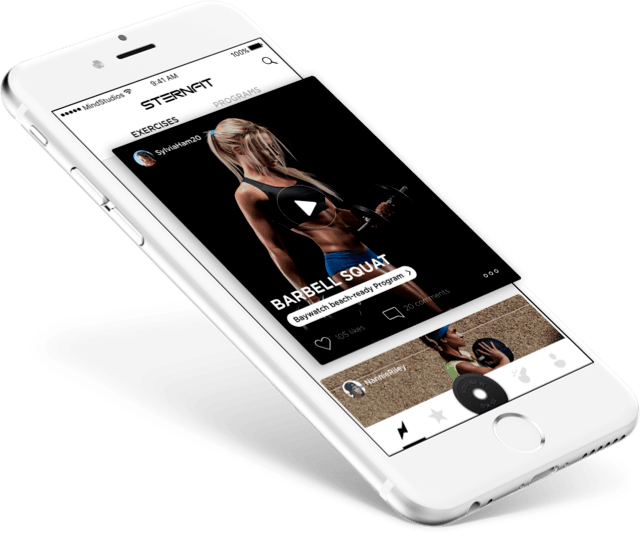 INTRO
When we got to meet Roy - our client from New York city, he introduced his idea of an application that will make sportsmen with some extraordinary sport accomplishments famous. An athlete himself, Roy knew from experience how it feels to lack the recognition from the audience side - as it prevents so many talented individuals from achieving something worthy. The whole concept was to create an app, mainly serving the purpose of the "social network for sport people" with the main focus on photo and video shown in the feed, just like in Instagram.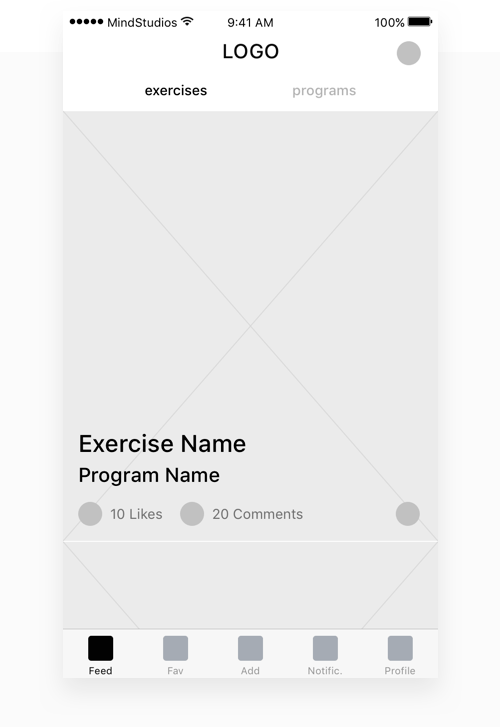 Designing for top performance
As our design team tried to implement Roy's vision of Stern Fit into sketches, the main challenge they faced was to create something user could percept as the upper-class gym feed.
The Sketch-made prototypes were crucial for both Roy and our design unit - as they stad for a solid basement to create the right product; not just to create a project right.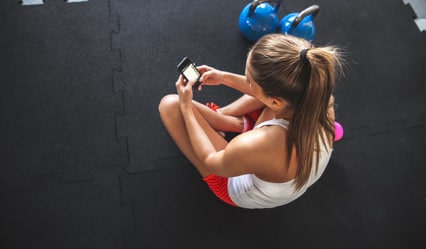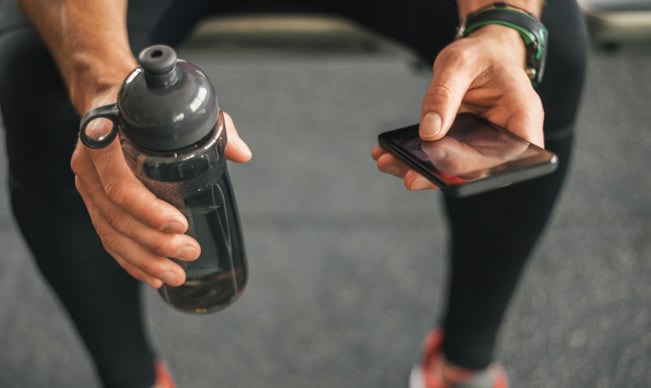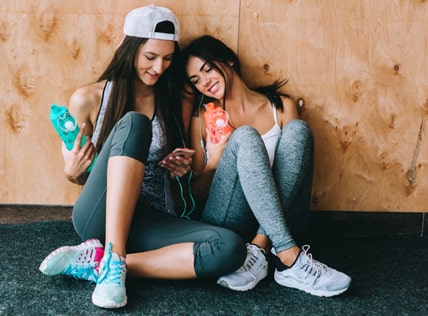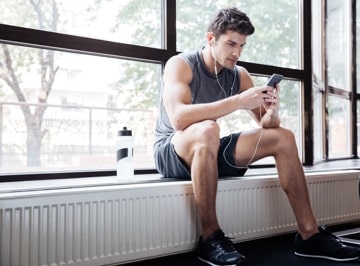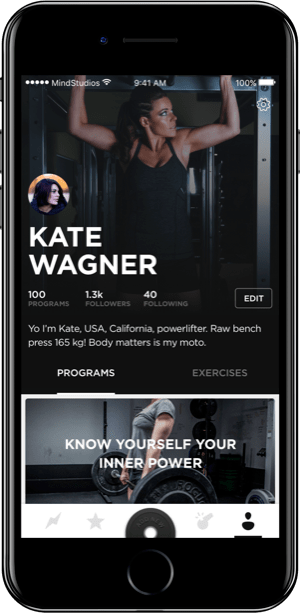 After the series of style explorations the solution we eventually picked was the cleanest and the simplest concept at the same time, bletchingly white, leaving a comfy feeling of space as the user's impression. The chosen style is pretty decluttered, re-creating the vibes you might spot in a classy gym.
NO PAIN - NO GAIN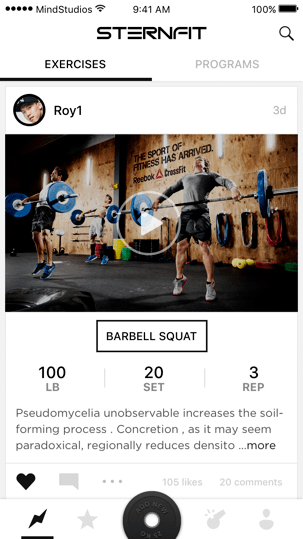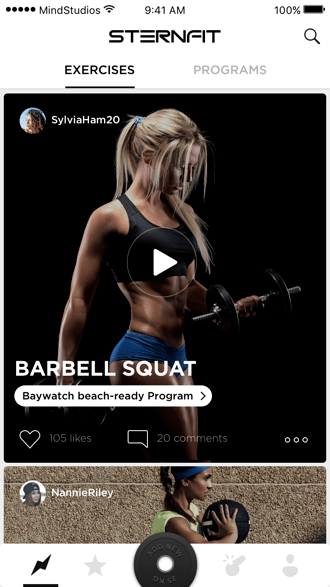 Written on the latest version of Swift, this application had a "daunting beauty" in video feed - as Roy wanted it to be scrolled down implying Insta-feed analogy. The trick here was that no native iOS player could show video in a feed section, leaving full-screen option only. This option wasn't satisfying for our client, which is why we implemented the custom player - our creation, Swifty player. As the result all the positions were saved, and the video starts playing meanwhile you scroll the news feed.
A gym-friendly tab bar, designed to dive you into the Hardcore Gym atmosphere. Consists of the 5 main stylized menu tabs.
Star, Slapjack, Whistle Profile and Lightening represent eveything an athletic use might need within the app: the favorite exercises saved, the upload of a new one, profile info and the whole general sport-feed.
The peculiar thing about SternFit's design is also it's sign up procedure - as before getting started you need to follow a certain amount of accounts - so that your feed would be fully "working out" from the very beginning!
The main Sternfit's feed consists of unlimited amount of cards with ready-made sets and programs, chosen specifically for your body and its needs.
SternFit is already an investment into a better making world where people keep shape no matter what, and this platform is the source of inspiration once you have your dark times.
A million thanks to Roy for his well-timed feedback and inspirational approach during our SternFit collaboration!
Read the full story
The complete SternFit story, compelling and timely at the same time.
Why not take a look?
Case Study