Business Analysis. Two words, but B goes before A. Not quite like it is in the alphabet, but knowing how to perform business analysis upon that project of yours is as essential as knowing your ABC. Otherwise you're simply putting the success of your project at risks, raising the chances of getting fiasko instead.
Whatever is that you choose to create - a mobile application, a website, a server part, among all the other "must haves" a sound business model needs to be included. But in order to include it you need to know to how to define the term first, right? Here we stick to the quote of a great Swiss business theorist A. Osterwalder:
"A business model describes a rationale of how an organization creates, delivers and captures value".
This is precisely how we in Mind Studios do it - narrowing the complex term down to 3 detailed blocks of relevance, not to over-complicate things.
An excellent tool that helps us model your business - well, one of the many we rely on while creating BM is Business Model Canvas. The prior function of Canvas is to help entrepreneurs review, document, design and pilot new or existing companies.
9 key elements of a solid model according to BMC are: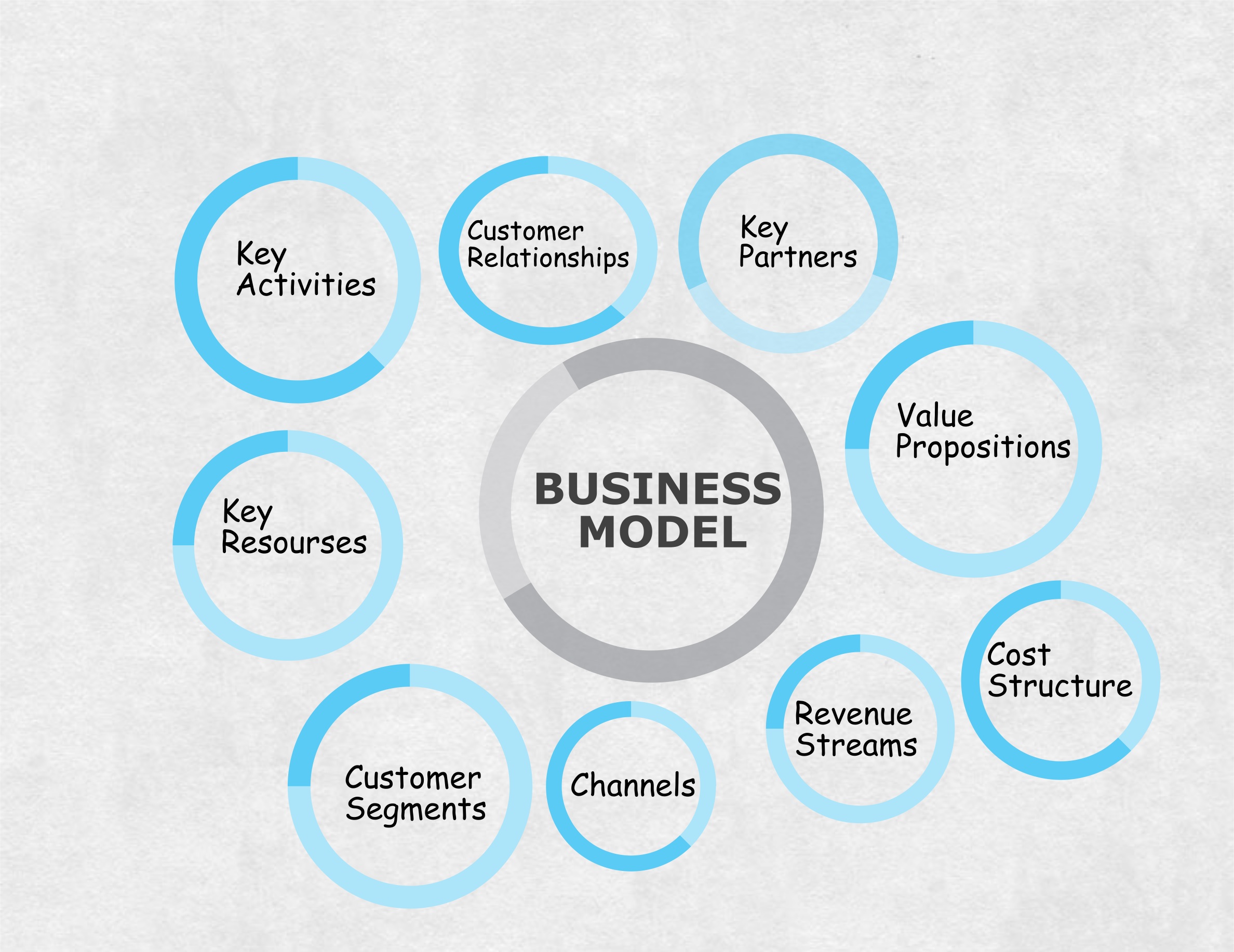 For instance, customer segments help to choose the target audiences it delivers goods of value to. Normally when an entrepreneur sees one or two potential audiences we take them and challenge in every possible way to find the people who would go for their product. Respectively, revenue streams are the sections where business owners can calculate the income each customer segment brings to them, and then section "cost structure" helps structurizing the expenses business owner have.
If one of many of mentioned segments do not overlay on the product's idea - it is better to change the concept in the starting point - as the costs of a later change are much higher. In Mind Studios while resolving your issue we play it safe - by separating the complex process into several smaller stages.
Time to Prototype
While projecting our business solution we mainly focus on the previously-created model - even on the stage when prototypes are created, going deep down into in-depth UX. The prototypes themselves are essential - to know how your project would interact with users. As you always try on the shoes before buying them to know whether they're comfortable or not. And only after the prototyped UX was approved (not contradicting a single one out of 9 key BM factors) "statement of work" comes to play. Thoroughly thought, it contains the list of necessary functions, then we easily divide tremendous project into the mini-projects - just to mark the mini-goals on your way to success. Afterwards, keeping in Mind the full-list of the improved integral functions + the detailed Business Model, we now can decide upon the utilities needed for MVP - Minimum Viable Product; the one to be dragged to market later.
This approach is trending these days because it lets our clients check the originality and workability of their current BM to serve the purpose we pursue all the time - to put the viable version of the product on the market - and to satisfy customer's core demand.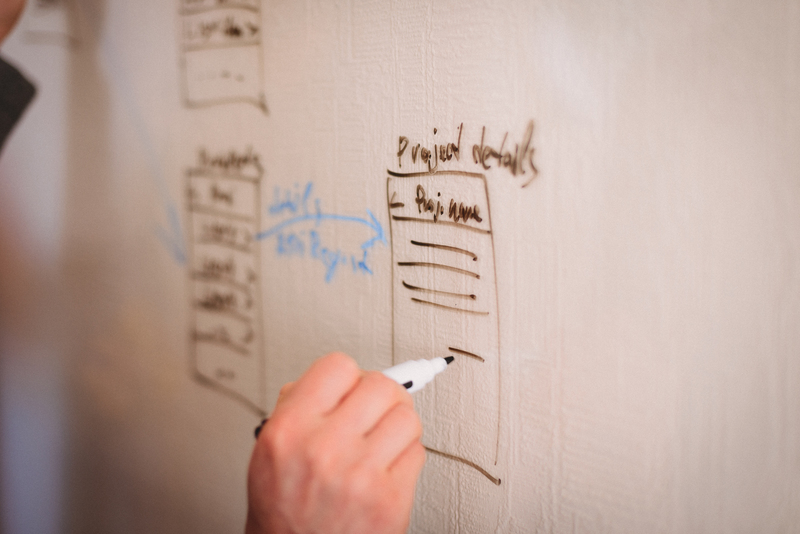 Time to Analyse
Eventually, MVP's release evokes a new wave of beta-testing, when it's time for us to use Google Analytics, Appsee, Fabric alongside with other ways of feedback evaluation - like google forms and surveys. This stage the top-integral one - as here we get to measure the interaction rates from real customers, and then, according to what we have received, we plan the fully-cycled product's development. Adjustments and functional requirements we build in accordance to BM chosen with the help of various checks - to make sure everything acts as originally planned.
Tactics without strategy is the noise before defeat.
This article attempts to put it transparently - that Business Model is the new face of strategy.
Naturally, the project's life-cycle and our assistance in system's delivery do not end up here, but… Isn't it a completely different story to reveal?
Do your business processes work the same here? Or the tools, don't you have some different ones up your sleeve? Share your experience with us.