Have you ever wondered what is it that actually makes people choose Apple over the huge range of other devices? Coke over the long list of different soft drinks? Nike over the great list of sportswear available? 5 letter, so much meaning. BRAND. That's correct, as they are Brands.
In the years that passed, brands have become a new class in the consumer society. It's not about them being cooler or better than other line products. Well, not always. What is more wisely put about brands is that they have mastered the intangible value creation - the value you cannot click on or touch, but can be spotted as a branded logo on that device that you're caring. However, the age of modern technologies forces brands to move on - towards the greater value of online branding through mobile apps presence. How can you use a branded app as part of your mobile marketing strategy?
Well, it's always a witty idea to look "what smart people do" first. A few decades earlier our morning would have started with a cup of coffee - now it is almost replaced with "a couple of apps first checked in the morning". Definitely, branded mobile apps are not an exception. There are many mobile apps for brands that can teach us a lesson or two.
A few offline industries where building a branded app opened the new horizons:
Cars & vehicles
Public catering
Clothes & shopping
Beauty & make-up
Gadgets & tools
Let's take a brief look at the brightest mobile branding industry leaders in each sphere.
1. Advancement Through Technology.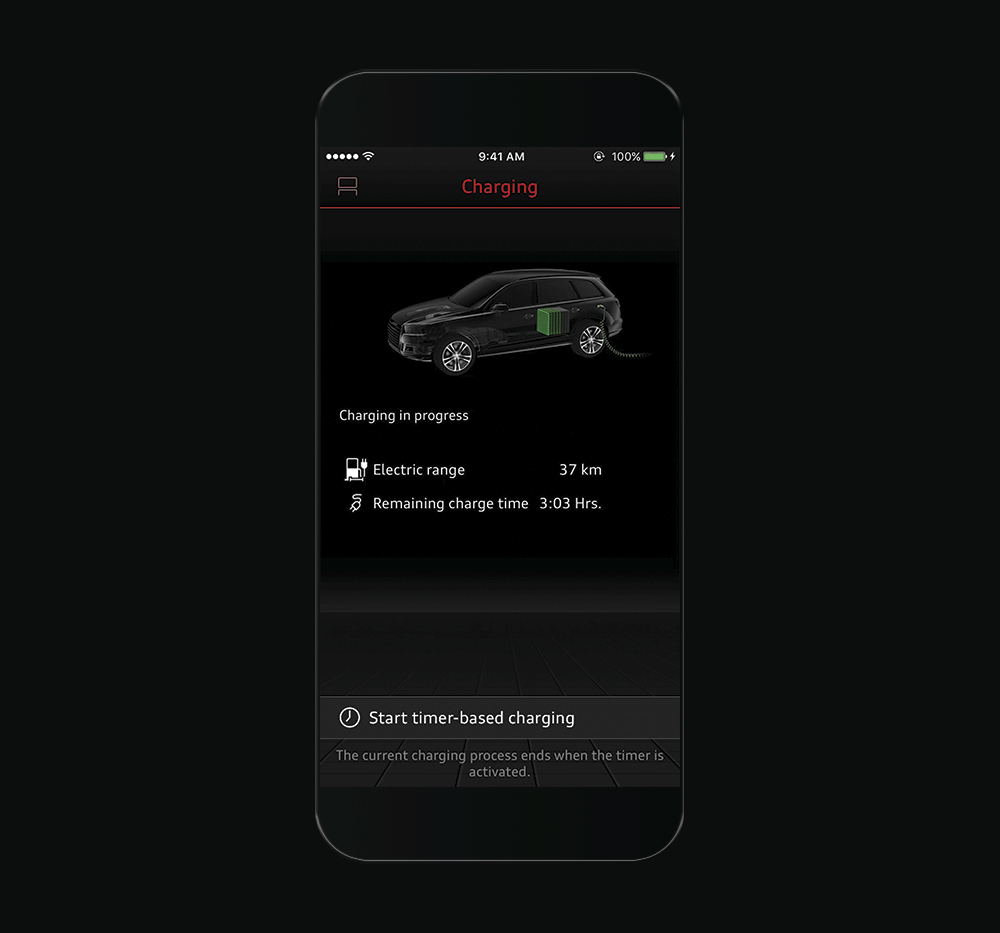 This could be an example of a well-put slogan, as Audi EG have been producing excellently engineered luxury German vehicles since 1932. The changing times forced them to move on as well, coming out with an Audi MMI Connect - Audi's mobile app as a marketing tool. This application can easily connect to Android Auto or Apple's (iOS) CarPlay, so that the phone's interface is being displayed on Audi's Smartplay. Apart from the more convenient and better Google/Apple integration, this also means you can use native apps on Smartplay, and have your device voice-controlled while driving (Smartplay also supports Siri and Google voice controllers). MMI Connect also allows you to play all of your music, stored on the device, or Spotify-streamed music tracks via the Bluetooth connection it enables. It will also provide you with all the information a typical driver might be interested in, e. g. fuel prices, weather conditions, reports on current traffic and the nearest service station in the area. Another great MMI Connect's feature is Car Finder, which lets you find your car through the app; it might even connect you to the social media if you wish - perfect mobile app branding strategy as it is!
Not only Audi EG decided to become a part of mobilution, but also BMW, Toyota, Honda and Mercedes use their mobile apps as a marketing channel - with an online in-app product guides on board.
2. A Siren's Eye App.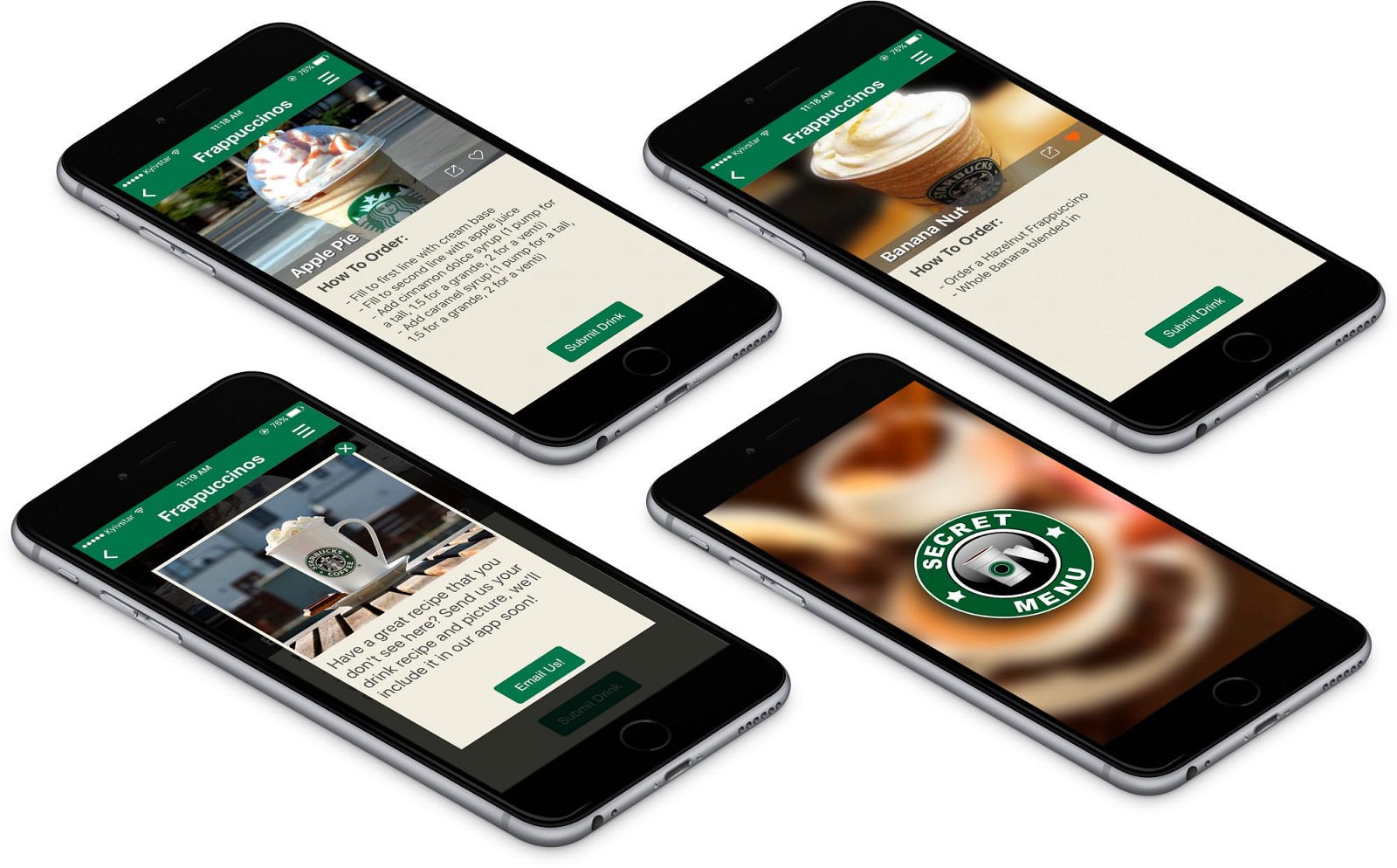 Burger King, KFC and McDonalds, as we have already mentioned in our previous article, have developed a branded app as part of their mobile marketing strategy, have developed a single application each, where users can find the nearest restaurant in the area, and also make a food delivery from the prefered fast food chain.
A different example would be Starbucks iOS and Android mobile app development, which has a greater number of hidden gem-features, including:
Customized drink preparation
A line-excluding option of online beverage ordering
In-app Starbucks payments
Rewards and competitions as a part of company's marketing strategy

3. Classic, American, Cool, Tommy.
Designer apps have also stepped into the competition mobile apps as brand marketing channels carry out these days. Tommy Hilfiger, who obviously doesn't need any introduction in the offline world, has decided to take on the branded mobile niche as well. For the TommyXGigi marketing campaign this spring the American fashion king has released a mobile application to promote the branded content. TOMMYLAND is a new product which stands for a personal lookbook. When users see a #TommyNow hashtag in real life, they can upload it to the app, and TommyLand would find them a desired product from the new collection, with a further re-direct to the Tommy's mobile website to complete the purchase. Despite the app does not provide the wholly unique content for its users, it serves a different purpose and has different benefits - to praise the recent collaboration between Gigi Hadid and the Megabrand of Tommy Hilfiger; the app itself didn't reach the peak of a million users, but it became of a powerful SNAP-SHOT marketers' tool and show these two fashion giants have started.
[Source: L2Inc]
Here is a short visual presentation of the app's concept:
4. Because You Are Worth It.
In one of our previously-released articles (Why Your Business Really Needs a Mobile App) we have already mentioned the power of L'Oreal's Makeup Genius - an AR app, in which users can try on new looks and new branded makeup products. Although L'Oreal didn't stop at this point - they went further and released a few mobile products, all of the same aim and spectre:
Style My Hair, where you can try on a different haircut or color, using the same augmented reality hint that makeup lovers fancied so much in Makeup Genius

Shade Genius that allows you to match a few foundation shades in order to find your perfect one

Pro Fiber L'Oreal Professionnel - an app used by professional hairdressers to examine the client's hair and give a treatment prescription with a combination of L'Oreal hair products

MyNews App by L'Oreal where all mega brand's exclusive content is stored, available for L'Oreal app fans 24/7

Air L'Oreal, designed for beauty industry pros to find out news about training, news and beauty contests around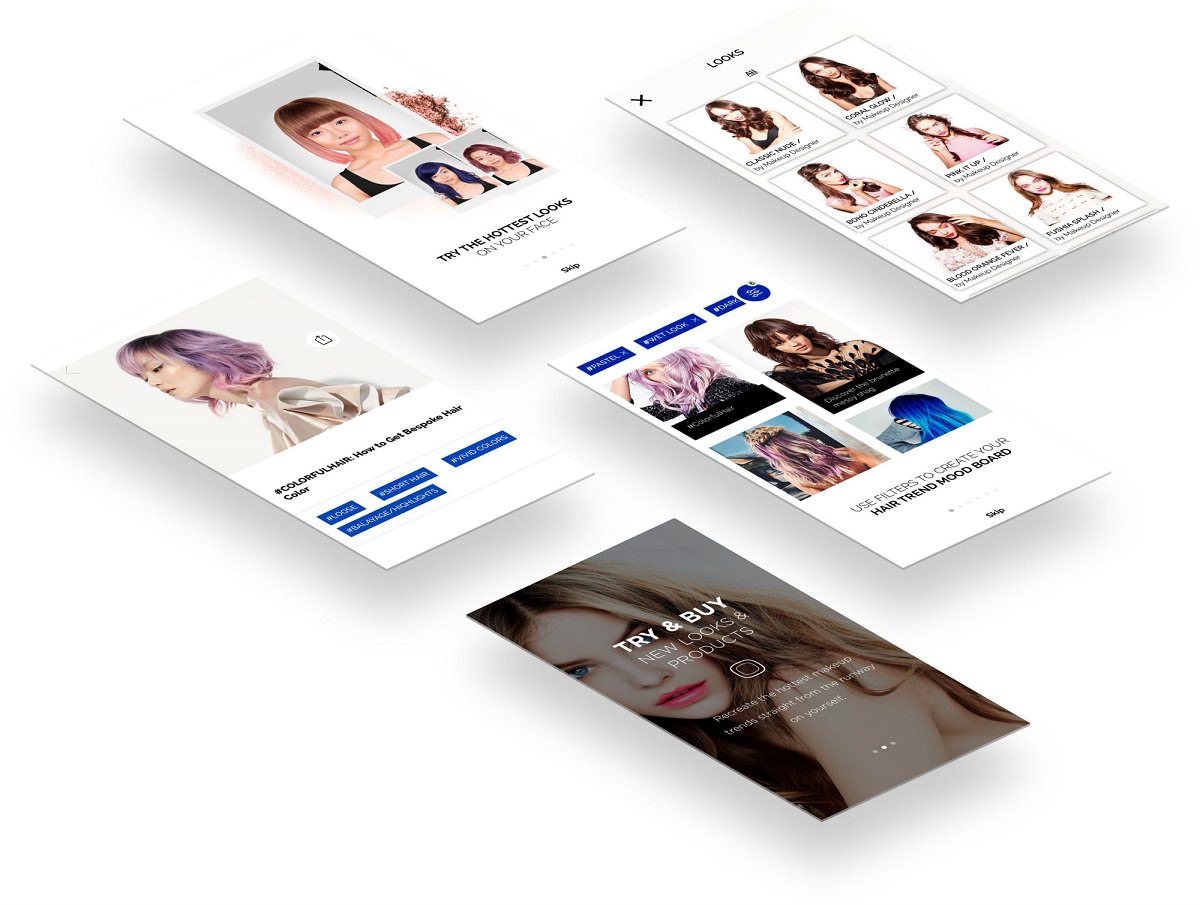 These invasion is a L'Oreal branding strategy revolution - or at least Lubomira Rochet, chief digital officer at L'Oréal claims it to be so. Lubomira even predicts that Makeup Genius will be integrated into the mirrors in bathrooms someday in the future, so that users could have an everyday coaching and makeup tutorials.
5. Technology+technology+brand=new branded technology
Not only cars are collaborating with the mobile app market to add up some savvy-tech. In 2016 Whirlpool corporation, have released a Whirlpool app, in which users can monitor and manage household appliances via wireless wi-fi connection. Not only you can run or stop your washing machine remotely now, but there also is an Amazon Dash Replenishment integration feature - that lets the application buy the selected supplies and have them brought to your doorstep (once Whirlpool app estimates that you are running low of them). It can also provide you with the stats of your appliances energy usage, and alerts you once you've left your refrigerator door open. From Whirlpool's release and on, your in-house gadgets will not only do your everyday chores, but they are also going to remind you about them, completely freeing your head from all the trivial minutiae.
How to Successfully Use an App as a Mobile Marketing Tool?
There are a few hints to withdraw from the experience of previously-mentioned products.
Identify the user's problem and solve it. All of the technological advancements since don't-remember-when were bound to make humans' life easier - not to perplex it. So once you decide to put your brand to the online shelves - make sure it solves one of users' daily issues.
Make it easy to use. The recent UK-based study suggests that two thirds of downloaded apps are not used regularly. One of the reasons it happens so is the inconvenient or not really user-friendly interface. Make sure yours is quite the opposite.

Create a branded mobile app + add some loyalty to it. Making your app a more hi-tech extension of your unique product is a must do number 1 - number 2 is, do not forget about all the related brand info, loyalty programs, discounts, special offers etc.; clearly, everything that would make your app a more brand-related one.

Do not forget about ASO and constant refreshments. The newer version, the more features added, the interface slightly changed - all of these changes might seem small, but they are the ones that will constantly keep users hooked to your app.
Read more ASO here
Brands are a powerful market force that now are standing on the edge of digital revolution - hoping that the true fans and brand ambassadors will follow them over the edge, to the screens on their devices, to the list of app-symbolizing icons.
If your brand yet does not have a strong app brand - maybe it is the right time to start?
Written by Elina Bessarabova.