Roadmap
As you may have already read we Mind your business. The article is aimed to give you a more in-depth understanding though. In order to make every project we work on hit the jackpot, we ensure nothing will let you and your expectations down - by implementing our custom approach, that maximizes the chances to get a successful application. To start with, every contact form we receive has a certain life-cycle we would love to describe below.
So the first thing that happens right after you submit your application-we get in touch with you within 10 hours, in a way you have chosen as the most preferable one. Here is what we call a business requirements part-as we would love to hear about all the particularities you need to have in your future product. This part is an essential one as it lets us fully-understand what you need, where you want to be and where your final goal is.
By asking the right questions we get to collect all the required data to make the most appropriate proposal for your future business. Here we also give you some rough quotes and estimates to kickstart with.
Specification Stage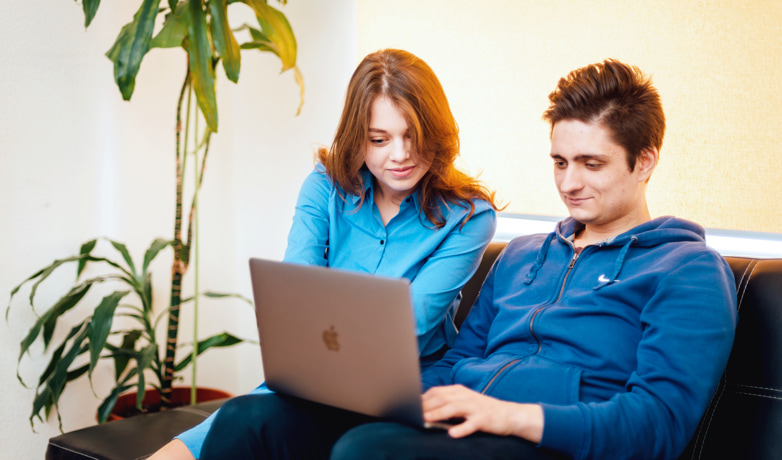 You might have noticed that in the very beginning the estimates we give you are rough; as neither us nor you do not fully understand the project's overall structure yet. Specification Stage as the next act of the play helps clarifying it. We start with business analysis where we begin with a thorough market and competitors research, to understand the core value of your project better. At this stage we also use the help of our SEO/ASO specialists to guarantee the in-depth research. Right after the market research our team, consisting out of a business analyst, project manager and UI/UX designer begins with specification writing and prototyping, building your project's basement brick by brick. You can read more about the essence of business analysis here.
Depending on the project's size this stage might last 1 or 2 weeks, during the course of which we talk to you every day-to discuss specification points, focus on the prototypes sketching, the range of requirements and estimates. While prototyping we concentrate on flexible layouts and sticky footers, making sure it will accept the input in a responsive way on mobile and desktop versions. These actions result in the completed prototypes, letting you and us see the whole picture.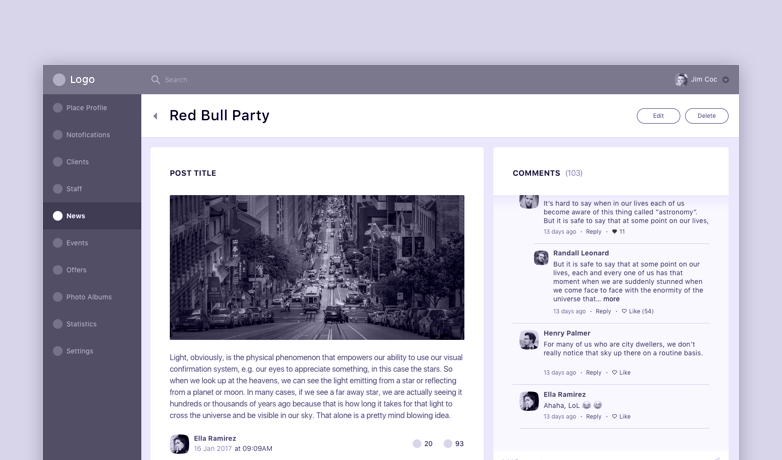 Time and material is the type of contract suitable for this stage-as it is undeniably hard to predict how many features your product needs, how many design concepts should be sketched, which elements could be left aside and so on.
The final product we give you at the end of this stage is the detailed estimate and project plan the whole development will be based on-with terms, deliveries, sprints and costs involved; we identify all the risks involved and send all the technical documentation to you.
Design Stage
Right after specification comes the Design part, where we create a graphic implementation of your vision. The essentiality of mock-ups is easy to understand-as this is the first attempt to run the whole functional as previously planned. We design, approve the visual style and the concept first, and present you a few concepts to choose from for your final favor.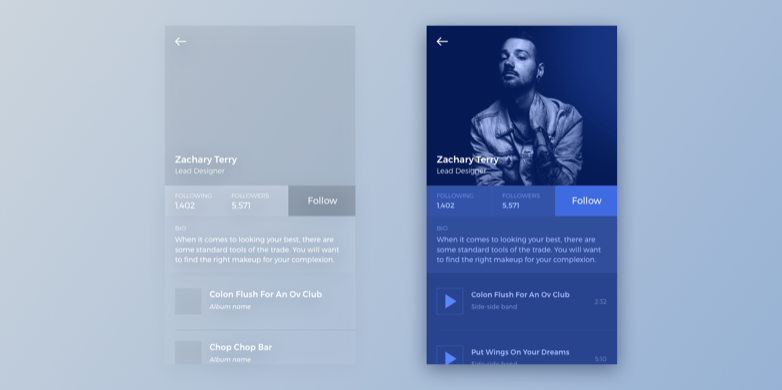 Following your feedback we add some changes into your product's design - by overlaying design with new concepts, applying all the necessary changes. Diverse UX guidelines are helpful once we get to choose the layout which is the best fit in your case.
The outcome of the Design Stage are all the graphic sources needed for the further Development Part. From Design stage and on we work with a fixed-price contract, according to the final estimate we gave you in the end of Specification Stage.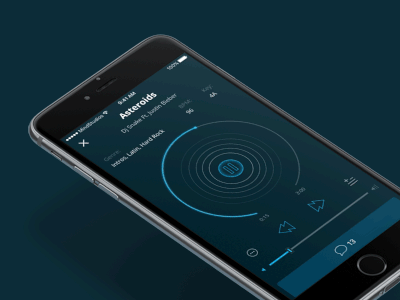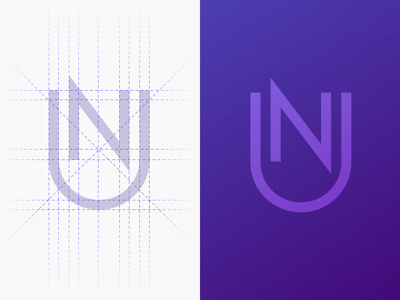 Development Stage
The stage where project eventually is constructed is the punch line-the Development itself. We start with splitting the whole miscellaneous software engineering process into time sprints, by the end of which we send you a certain project's part accomplished. Every sprint is 2-weeks long, during the course of which we choose the necessary features to implement, construct a build, test it restlessly and (in many ways) distribute it to you to get a closer look and a feel of your product. When you get some of your feedback back to us, take it into consideration and the second sprint starts, one-by-one leading us to our eventual mark.
The initial result we prepare your project to is a submission to the store or a "production" mode for your website. Getting ready for a release, we can help you choose the best server, or create some stunning visuals and descriptions for the app market.
Marketing Stage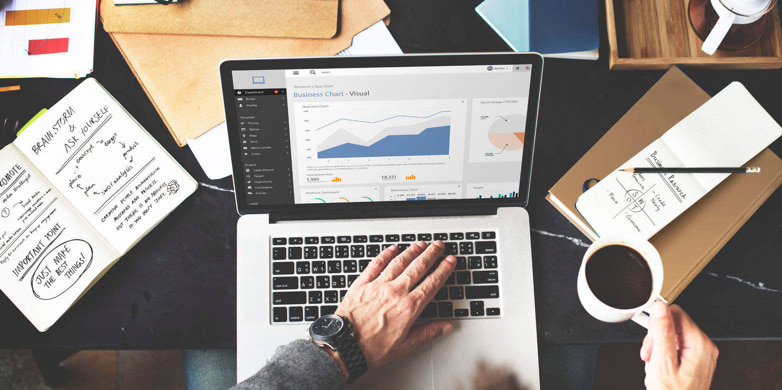 Nonetheless, none of our projects is in totally-launched state until it has not hit the out-of-bounds amount of users. The marketing and SEO/ASO Mind experts are ready to grow your product's marketing strategy from scratch, or to reinforce the brand you already have into the digital channels. Wisely chosen social platforms and optimized website with a potentially engaging content can do more for you than just randomly-selected banners and ads would.
Support Stage
We try our best and even better to ensure that after your product is finally launched, it continues to grow and develop. For the purpose of which, we offer various combinations of support works, choosing a perfect match for your product's case. If you are looking for some detailed support consultation, you can get one here.
The mobile-centric society is here to stay as we look into our hi-tech promising future. By deciding to go digital you save tons of efforts you normally put into live business. Summing it all up, if you have already wishing for an automated business to run - we would be happy to assist with your future.