Mobile Game
Development
We develop exceptional mobile games in Unity. Fast. In 2–3 months your game will see the market.
Contact Us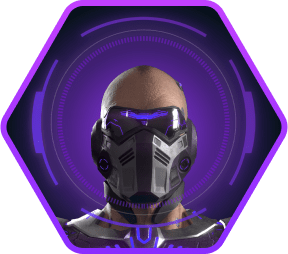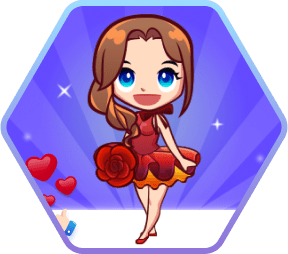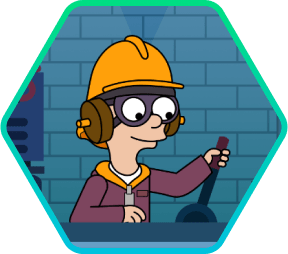 Full Cycle Game Development
From the first spark of an idea to launch and beyond: we follow and support your game development in full.

GAME DESIGN
We research, discuss, and build up your idea with you:
- Concept
- Setting
- Core mechanics
- Actions
- and everything else

ART
- Backgrounds
- Characters
- Vehicles
- Weaponry
2D or 3D, any style: we can deliver any art for you to choose and approve.

DEVELOPMENT
We use all the latest technology to make games:
- Unity3D
- C#
- Ruby
- JS
- PostgreSQL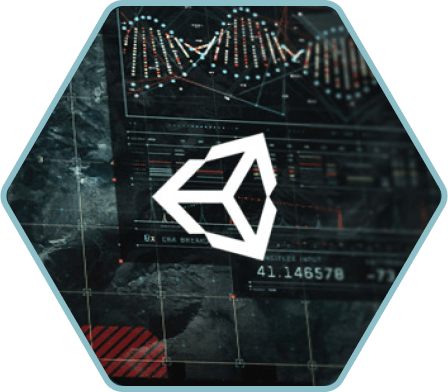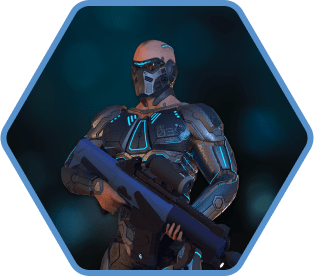 Why Unity
Unity is a perfect engine for mobile games: idle, hyper-casual, board and card games, and more. Unity games are cross-platform, light, and agile.
With 8 years of experience coding in Unity, whatever the complexity of your idea, we can bring it to life.
Idle Toilet Paper
Tycoon
Grand Toilet Fever has begun! Toilet Paper is a new White Gold!
In these difficult times, one of us must be a hero to provide people with basic necessities.
Found your own underground production of toilet paper and sell through courier delivery!
Your business will work while you are resting in a heap of money.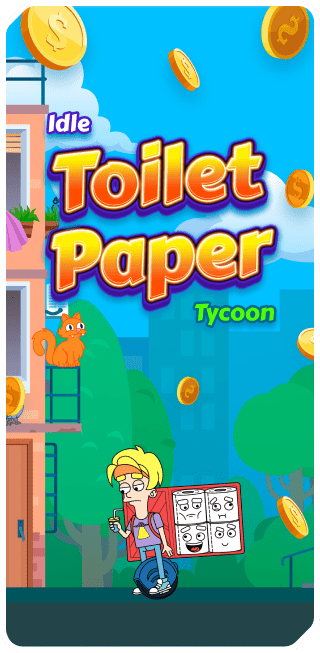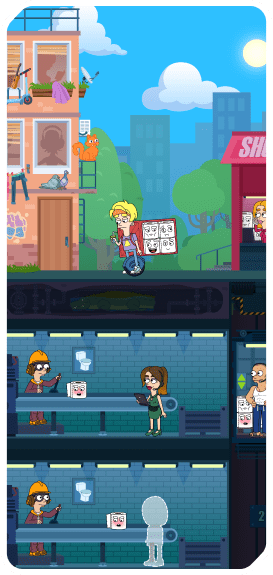 CyberHero
CyberHero is a Multiplayer Cyberpunk RPG Shooter.
Want to dive into the world of a dark yet fantastic future but don't have much time?
We've designed CyberHero to work great in the hands of a casual player as in the hands of a professional one. It includes quick PvP battles with a brand new aiming mechanic.


Get ready to become a CyberHero!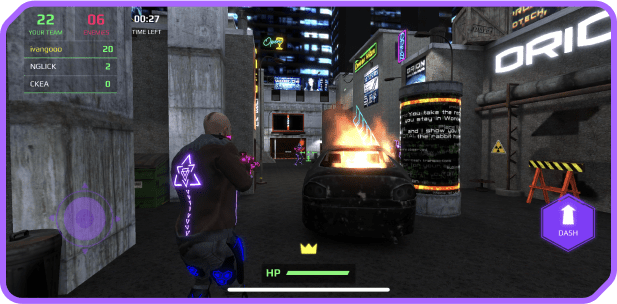 Idle Fashion
Empire Tycoon
Idle Fashion Empire Tycoon is a simulation game that mixes fashion management with money investment to gain profit and become a famous rich capitalist millionaire.
Start running a small fashion show with different fashion styles and work hard to make your business grow.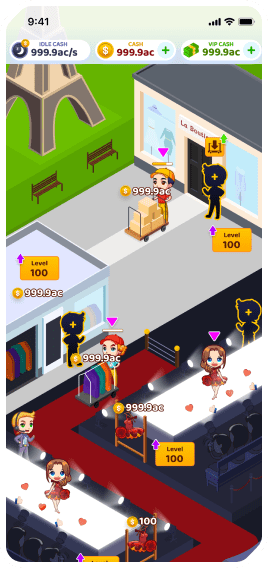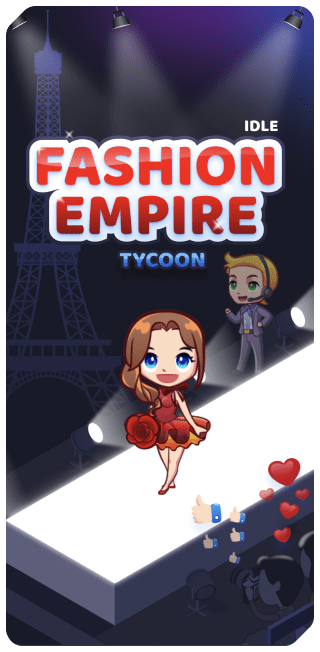 Idle Crypto Miner
It's the beginning of a new Bull Market! Strike it rich in the world of crypto! You're just a few taps away from becoming the richest person in the world.
Build your own crypto empire!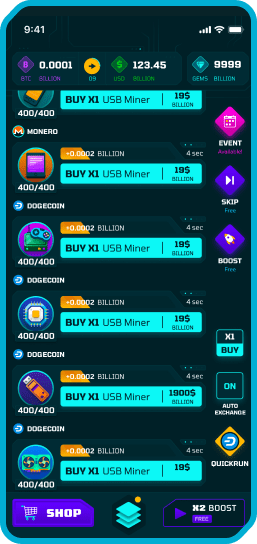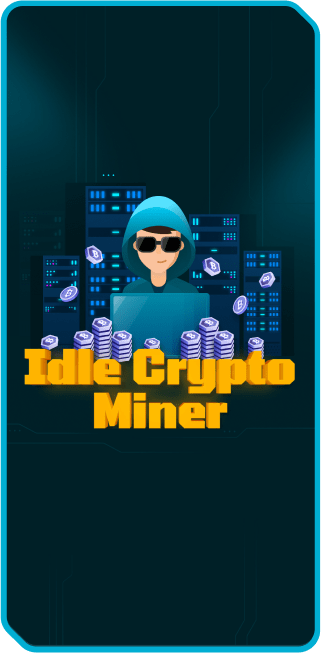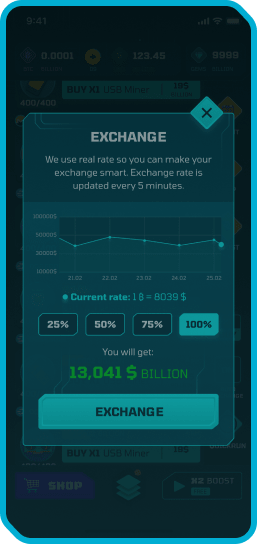 Get in Touch for a Free Consultation