Article aimed to describe the potential native app development currently has.
The wide variety of applications and service providers jumps on as you type "application developement" into Google search bar. However, as you start digging into companies you notice there's a difference in how they get their work done - primarily, in how they construct their software systems.
Well-known fact, there are 3 ways their engineering process could go in: cross-platform, native app development and hybrid development.
As you are already looking through our article - it seems to me that you have a basic understanding of which flaws each way has. The cross-platform solutions are a good fit as cheaper "idea-testers" for your business; the hybrid application is for time-savers, easy to maintain and fast to build; and native apps are for complex mobile solutions involving things like huge databases, video-editors, encrypted data etc.
It is always the matter of choice which platform to hitch on for the digital version of your business. Despite the battles held between native apps fans and cross-platform devotees, there still hasn't been any absolute victory gained - as each approach has its own pluses and minuses.
In Mind Studios we chose the light side. We chose to "go native". In doing so we have assorted reasons we would like to present in this article.
Shikorama's mixed case.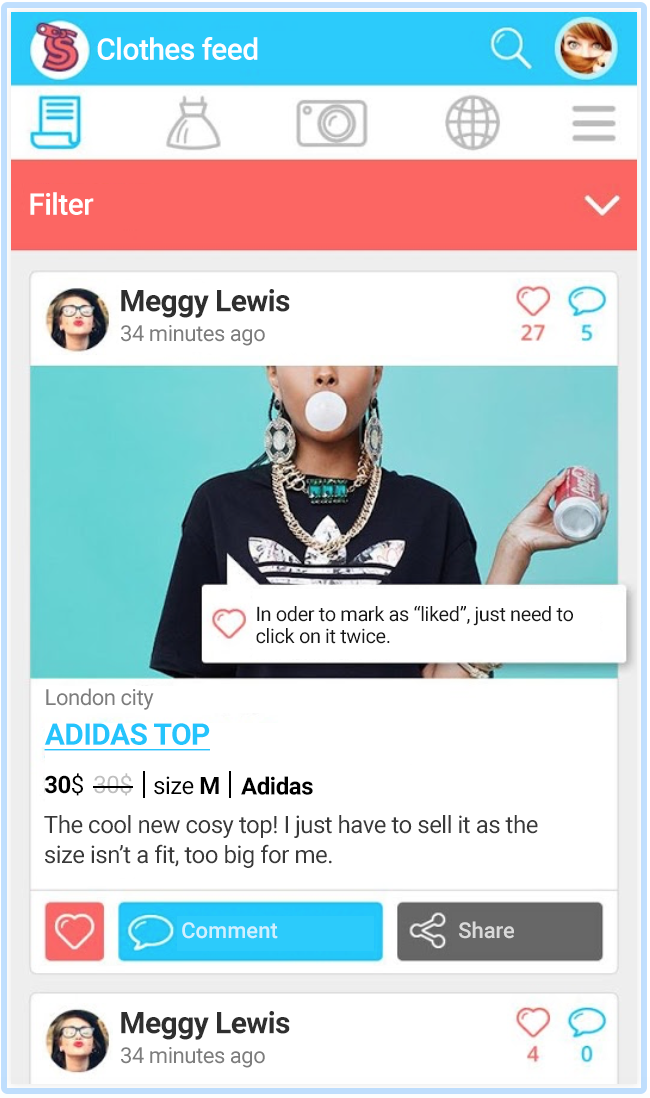 No beautifully-ornamented words. Just some sobering facts.
Shikorama was an application our client build on his own using the Cordova framework. The bold idea for the application was to create not a regular "sell something" platform - but a relatively-new shopping space, where users would go for communications, idea and clothes exchange, except for the ordinary "buy & sell" options.
As previously mentioned, the framework our customer previously used for building Shikorama was Cordova - the framework where applications can be created using CSS3, HTML5 and JavaScript instead of specific APIs iOS, Android and operating systems require. A colossal amount of saved time + no need for writing 2 exclusively codes for the unique structures is what made him choose Cordova among the rests.
Formerly PhoneGap, Cordova has a limited amount of functions it allows to obtain in your product. For every extra feature you'd like to add there is a plugin to be installed, i.g. to add push notifications and GPS location, to show the battery status, device orientation. Buut...
Numerous plugins do not fulfill the functional a native app can have - such as complex video/photo editors as it was in Shikorama's case. The creator wanted the pictures to be stored in 900x900 size, previously with varied Instagram-like filters applied upon user's request. As Cordova does not offer plugins for both of these tasks, the completion needed to a native plugin for each platform. Our iOS and Android teams were ready to act quickly for the sake of Shikorama's jump-start on the Google Play and Appstore.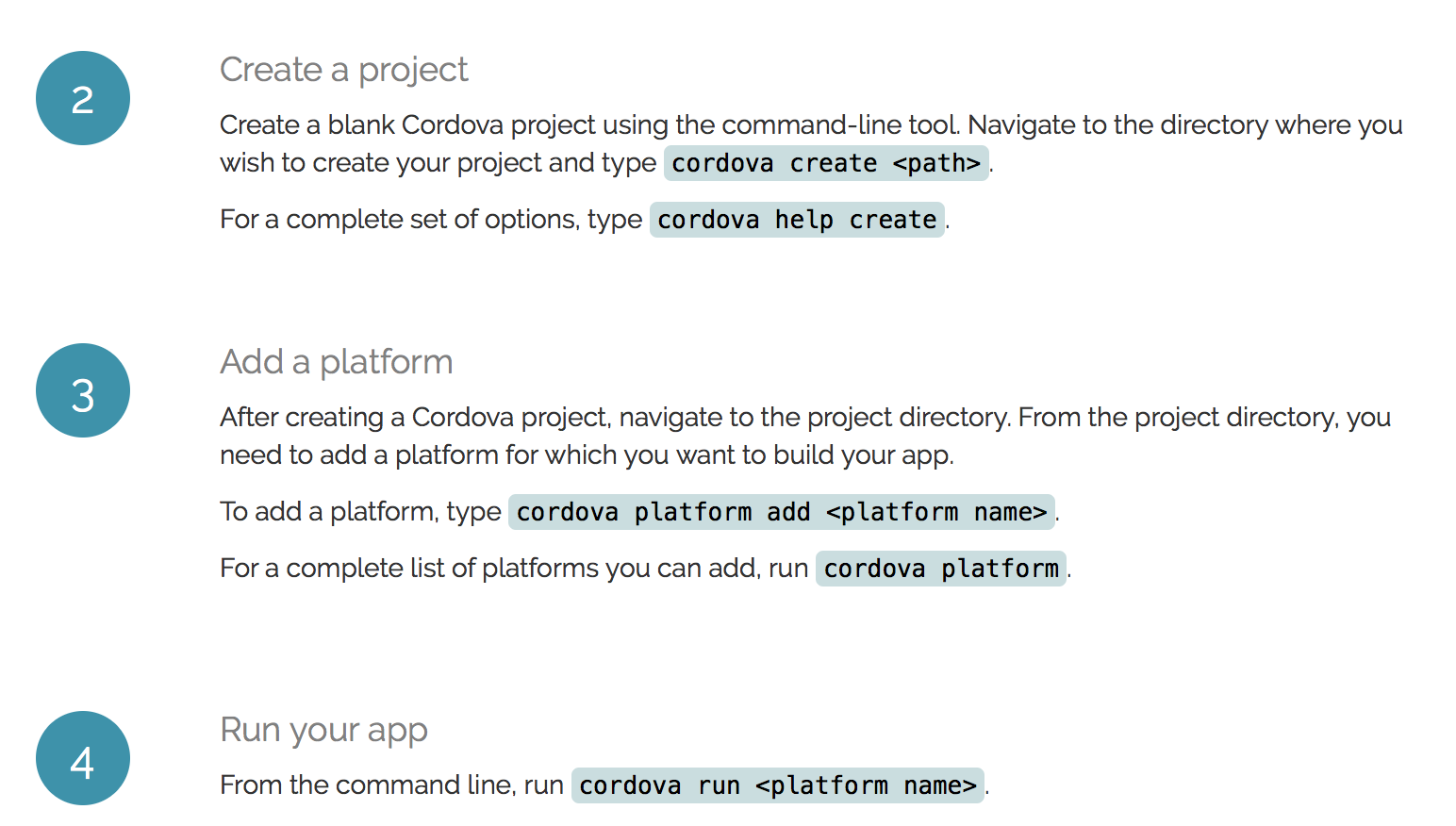 The goals were set, the challenge was taken up, the code for iOS & Android was written and the application was sent to the market, in spite of countless iteration hardships and the plugins setup as well. Relatively, it took quite a while to install the iOS and Android upgrades, so the overall development cost didn't seem to make a difference when compared to having a native application.
Maybe a natural start would be better?
Not by accident native application has this name tag on it. It is called so as it is natural for the platforms. It is build according to the guidelines, framed and ornamented with as many functions as you choose to have, rolling with your fantasies and tempting user's mind. No limits provoke the most brilliant of the ideas, booming around the world. Wherever you go, wherever you look - it is always native application that the world goes crazy about. Uber, Snapchat, WhatsApp and many more serve as a perfect example.
Read about how to make a chat app like whatsapp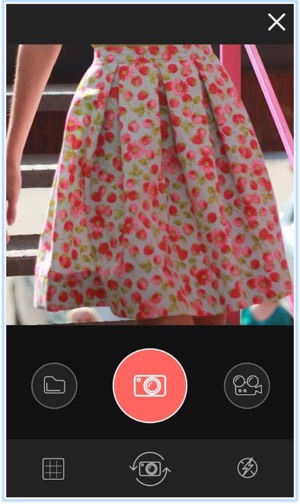 By dragging Shikorama to light we tried to emphasize the common fact: cross-platform problem-solving has its losses. Not like native app solutions have only gains. Our experience suggests that even when cross-platform product was built there still is a reason for you to switch to a native app in future.