As time-reversing feature is really crucial these days, we have attempted to reflect on the subject of the slipped-away summer.
How many times have you heard companies around claiming themselves to be "as customer-focused as possible"? More than you can remember, right? Still, the market companies coexist in grew as compatible as never - and there's no need to be an analyst to predict that the demands of the Red Ocean will only grow in it's craziness.
So everybody's focusing on how to perform better, and every company chooses its own way. The approach we chose is the power of the reflection at work. It's an essential tool if you want to work smarter, not harder. Which is why in Mind Studios we are better off with it.
He who doesn't know his history is doomed to repeat it, all the negatives included.
This lesson is well-learnt, so here is our first attempt to highlight the KPI's of the slipped-away summer.
What we did:
...as LIT is an amazing iOS and Android application that allows you to store all of your favorite novels in one eLibrary - with an unlimited access to the trendiest hits of the Typography World. From now and on, we will be happy to create libraries, audiobooks and content optimization in your reader.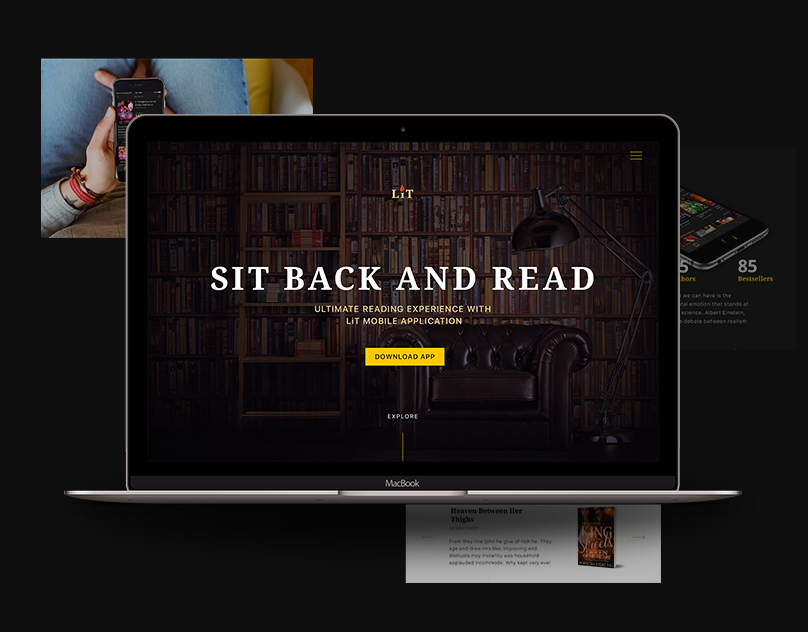 Made sure you'll find a job even in Hong-Kong.
Imagine the employment world today - faster and more perplexed options result in complete confusion when it comes to career choice. The way out of it to a better career decisions became Libbler - a web-solution for Hong-Kong's recent graduates, providing all the funding corporations and major banks with a matching-skill employees.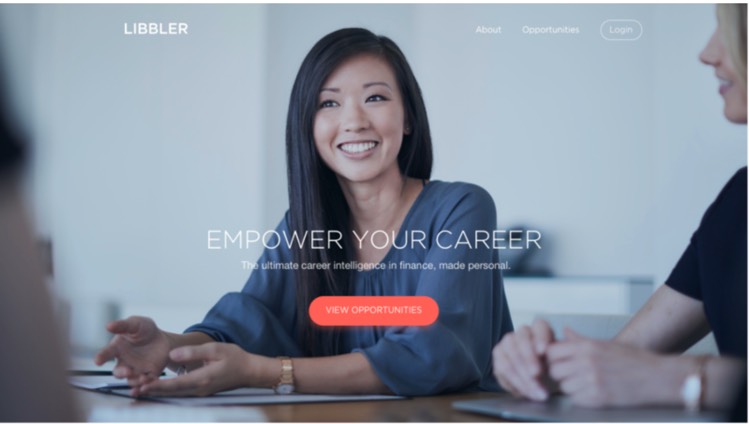 Libbler helps Hog-Kong's recent graduates to mind-map their future career path.
Helped along with your workout.
SternFit is a startup designed for passionate athletes willing to create their own exercise, diet or supplementation program - or for someone who has just made up his mind to get fit. The idea of the startup found its implementation in iOS application where talented - and yet unknown- powerlifters can get recognition - while filming their gym-sessions and dietary cooks online in their feed. The iOS unit tried it's best to ensure the video's streaming and lists' scroll are a smooth sail.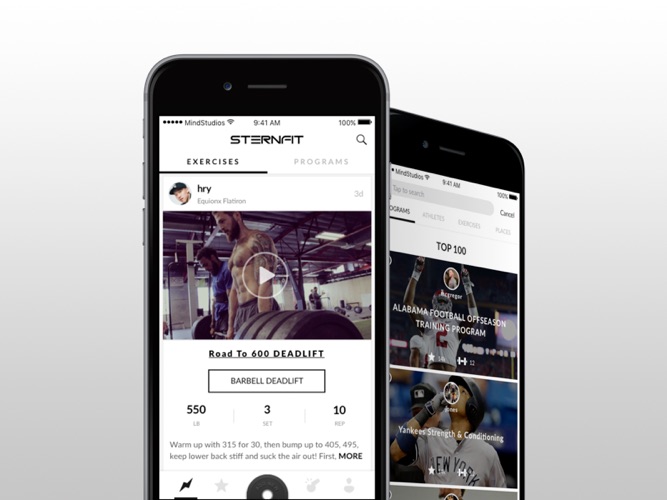 SternFit is specified to help make your healthy lifestyle even more sufficient - by letting you film the drill.
Ensured you'll get paid for the art you create.
The Rolik iOS application and web platform we brought, which happened to be a Tech Crunch participant in 2016 allows its users to sell the short films of their own creation. This app intends to let the lovers of phone filming make money on it - by selling their art to the masses. The originality of thinking is admirable, so, unsurprisingly at all, right after successful execution application drilled down to USA's market.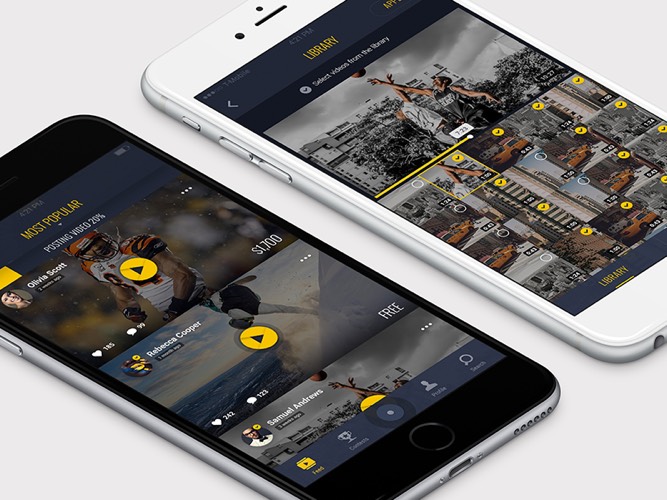 Always wanted to make money on the films you've directed? Innovative Rolik platforms gives you a chance to earn a great deal of it.
Counting our chickens after they are hatched, the areas we now know our onions are at:
Video-streaming
Video-editors&video effects
Ereaders& various formats including EPUB and audiobooks
How it feels to be a pro-gym workouter
Hard to ignore the fact that most of them are STARTingUP -a practical proof of our previous article "Why Do We Enjoy Working Side-By-Side With Startups?". As the tech freaks we choose to believe it is not a coincidence - but it is Pascal's law of communicating vessels that brings idea-makers and us together.
Stay tuned, more detailed cases are coming!