"Time flies when you are having fun" Well-known British expression.
Time flies, so our turn to kiss goodbye to the year 2016 has come. For Mind Studios specifically this year was a year of tremendous progress and multiple changes leading to the company's growth.
Manufacture.
This year's core figures, as always, involve our projects - the main ground every entrepreneurship stands on. 2016 was a fortunate year for the whole Mind Studios team, as it has brought 22 new mobile and web projects to our main desk. Rolling up our sleeves, we managed to successfully deploy 6 products to the digital market in this 12 month period, including:
SternFit - an iOS-based network for athletes;
LIT - an iOS & Android e-reader
Gadh - an iOS-based app, providing the community with online lawyers' consultations
MyPrintSpace - an E-commerce Shopify-integrated platform, selling your unique prints on various textile goods
Libbler - a web-platform helping recent graduates from Hong - Kong to find a job
Real Tracking - an iOS app helping you track your parcel worldwide
Flats For Pets - a social platform designed for both pet owners and animals as a social space where you can find a comforting place for your beloved small friend.
Tap To Trip - a combo of handy route and trip planner with a combination of the most popular sights in nearly every city around the world.
All of the products mentioned above have helped us to deliver our special brand of Mind expertise to our clients. Speaking of which, as our customers typically come from North America, the United Kingdom and Australia, this year our international experience also included South Africa, Switzerland and France.
Also, in 2016 our Dribble and Behance accounts first started functioning. Since that time, we have made 25 biweekly-made shots and 7 wrapped up Behance presentations.
Events.
Projects are of high importance, but it would be unfair to claim them as the one and only significance of the passing year. We enjoyed a huge number of events, but here's a selection of the most memorable:
Relocation to Sri-Lanka - an alternative 'seaside workplace where we have spent 3 majestic weeks.
Hackathon night - a splendid 8 hours of productivity, the outcome of which has become 3 complete chatbots. [PHOTO]
Mind Days - the company's community development days, when various specialists from different areas come and share their broad expertise with us;
People.
We choose to believe that the team can perform most powerfully only when all the human elements are working as one classy Swiss clock. This is why we're extremely proud to say that our team has doubled in size this year - as we are entering the year of 2017 with 30 people on the Mind board. The new team members are as follows:
+5 developers to the iOS side
+1 developer to the Android side
+5 developers to the web team
+1 creative genius to the design unit
+3 well-organized individuals to the project management team
A vividly obvious team growth, but we are happy to confirm this has not made the atmosphere in our company any less unrestrained than it used to be, as our values have stayed resolutely the same. Speaking of values…
...3-way development became crucial.
The cornerstone of Mind Studios is the ultimate search for development in all areas. Our Mind team could often be seen attending various conferences, gasping for knowledge, spending hours accomplishing their individual development plans, brainstorming and linking together numerous projects - the main goal for the 2016, however, was to ensure that every branch kept on growing in a single direction. Therefore, the boost approaches - Management team, BDSM (Business Development Sales Marketing) direction and Product evolution were taken, - as these are the services upon which Mind Studios focuses most heavily. This allowed us to expand the list of services we offer, and to make sure that we have our clients' projects covered.
Thank You.
2016 may have been a challenging year for those seeking to empower their business, but we have looked at all the difficulties from a different perspective: as the bitter pill always has the most powerful effect.
Thank you for working side-by-side with us this year.
Thank you for your fruitful collaboration and kickstarting ideas.
Stay tuned for more of our stories arriving in 2017!
Finally - let's picture-sketch the passing year: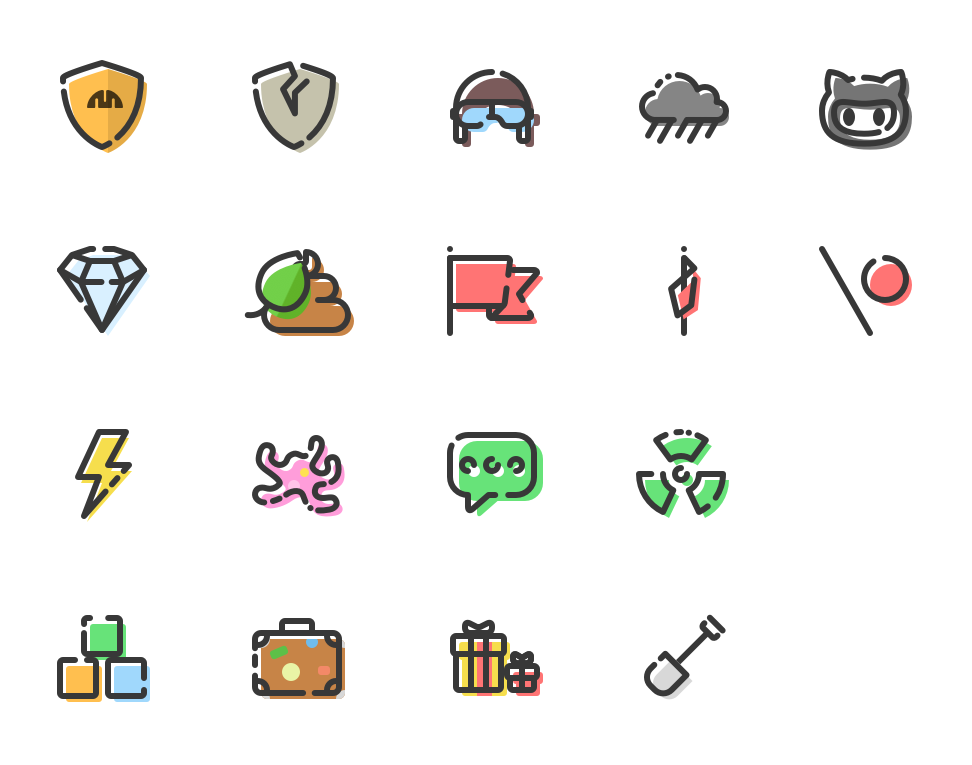 custom-made icons for a motivational Mind Studios poster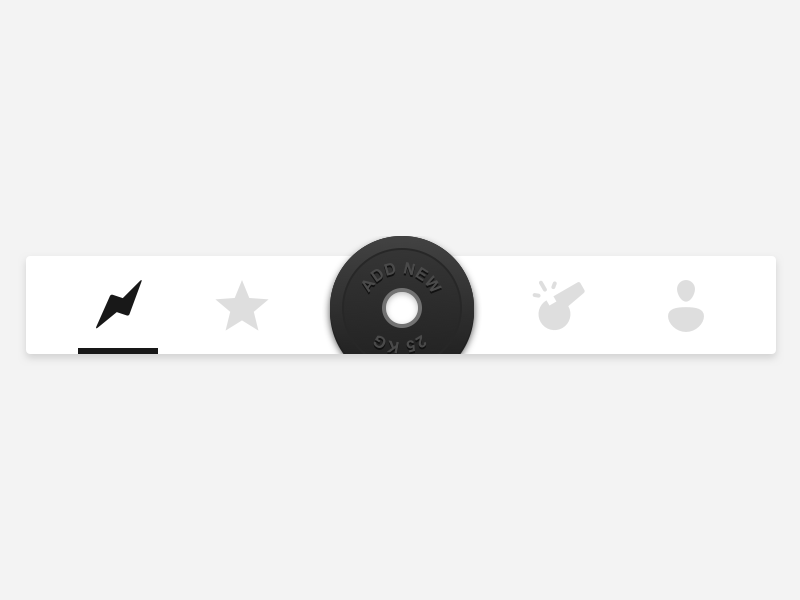 an original tab bar from SternFit app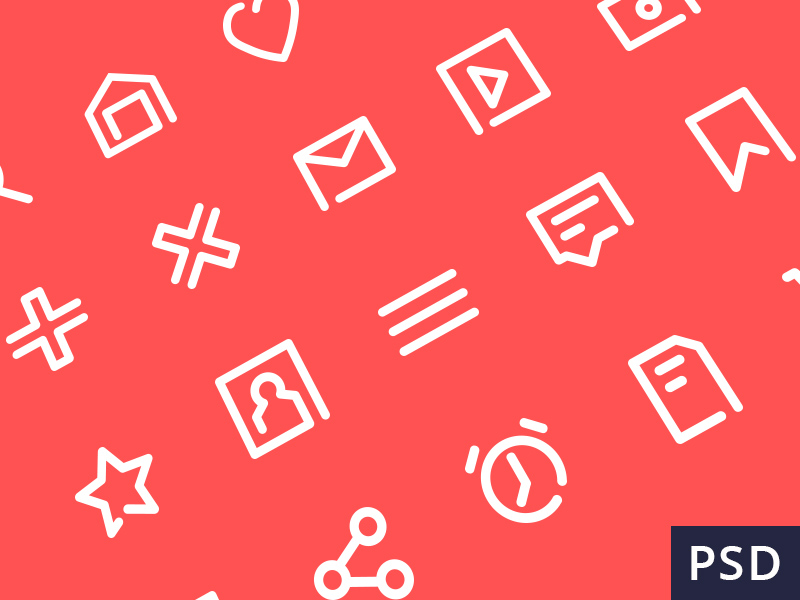 the PSD free vector icon set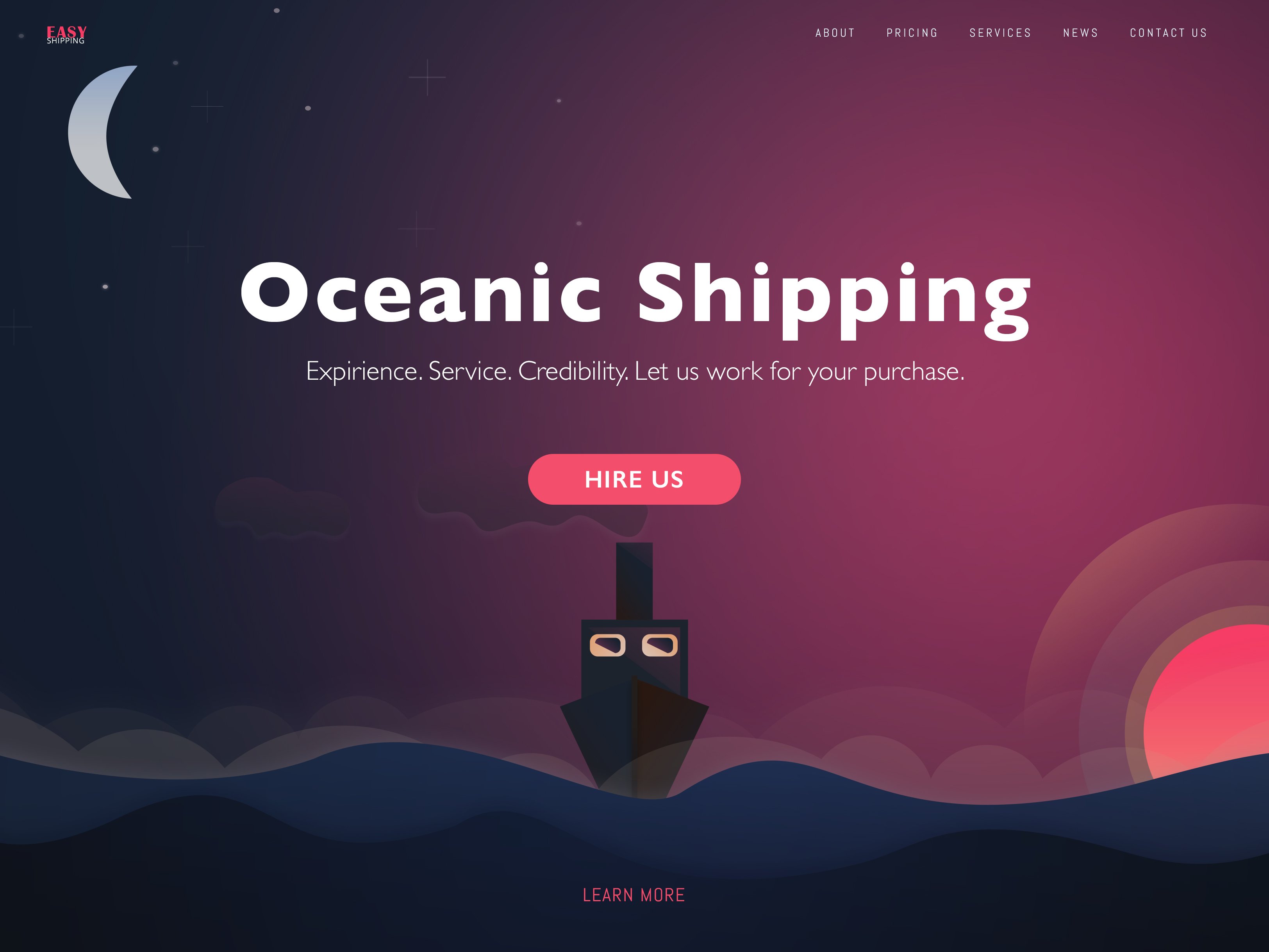 landing page of an Australian shipping company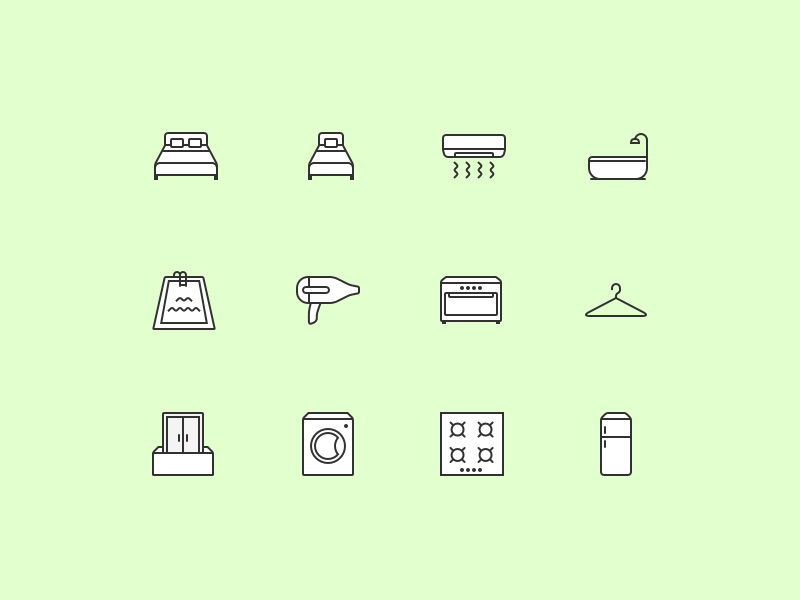 facility icons for our common project with the top property provider on the South-Asian market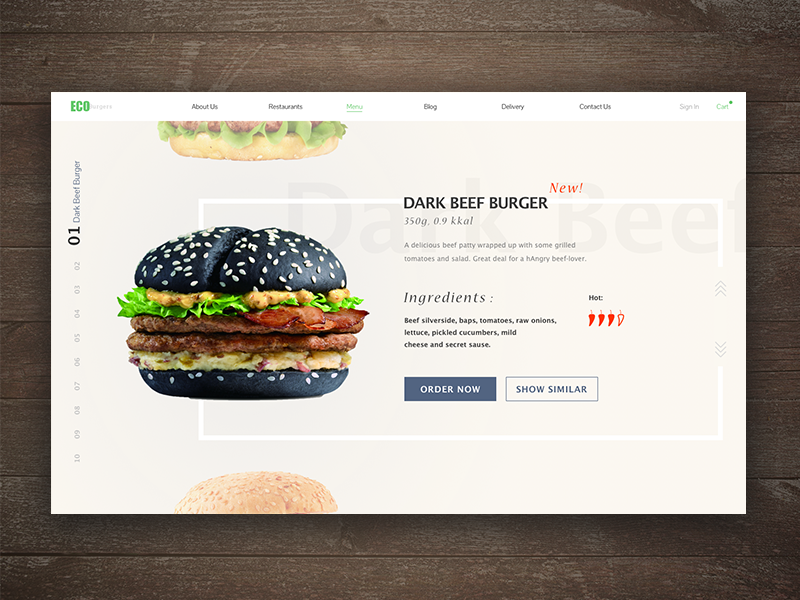 the dish card of a British burger house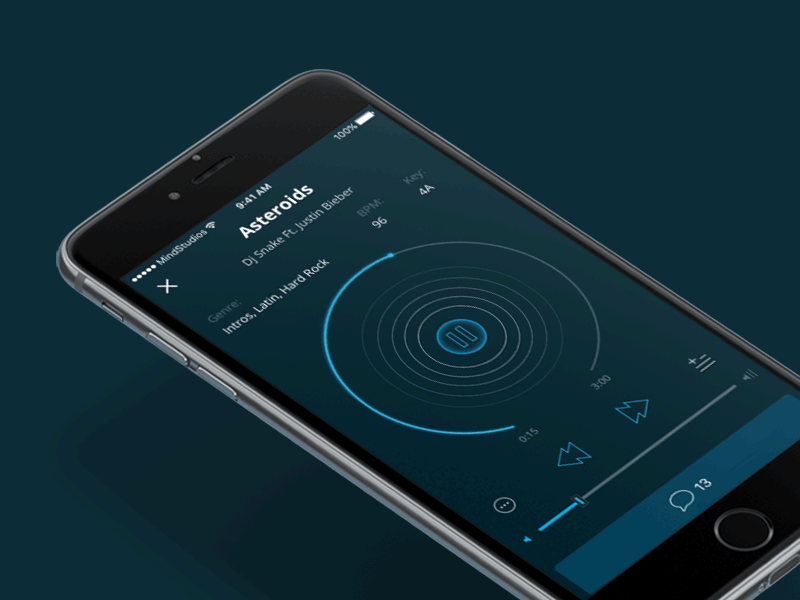 simple Music Portal animated interface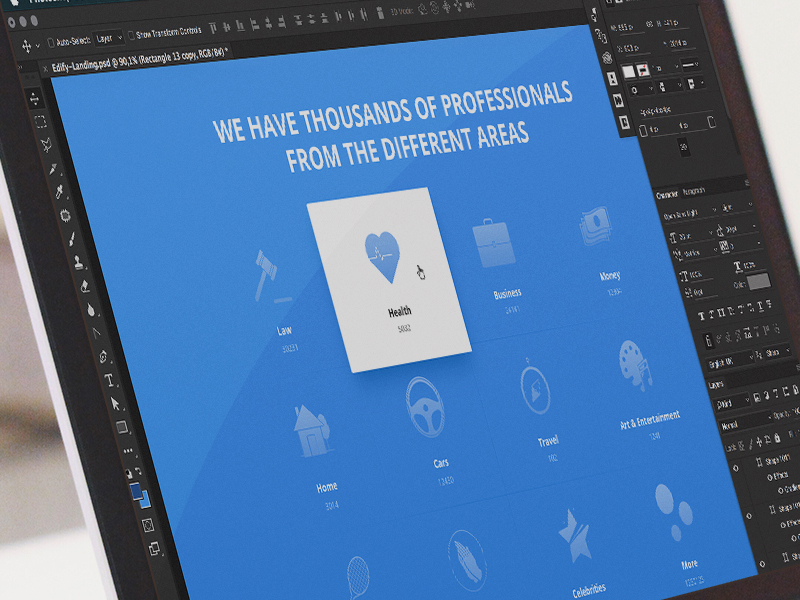 the filters used for the job selection feature in our current project