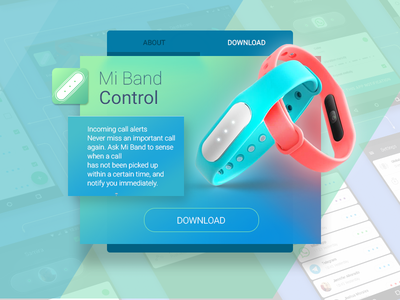 As it is often said the only easy day was yesterday. Most of us face plenty of challenges every day. And we tend to get forgetful, getting completely lost in this rat-racing curriculum.
It would have been impossible to function in this interconnected world without hi-tech gadgets - to make our complex life a bit less stressful.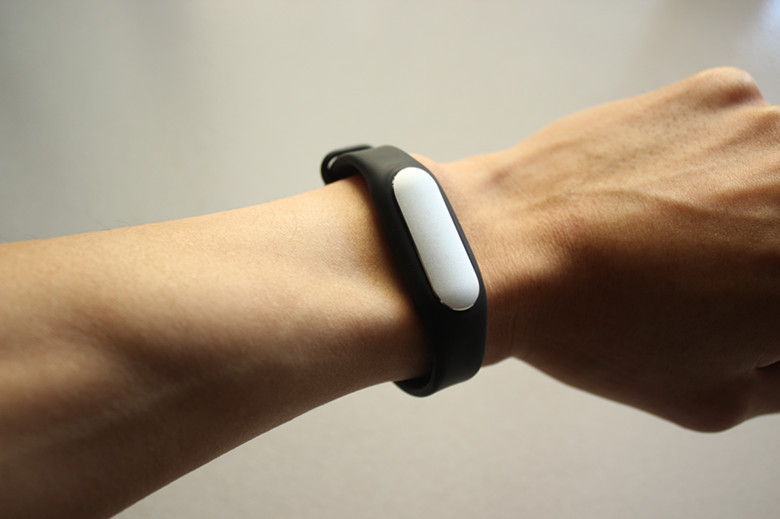 So when we first heard about this Mi Band revolution we decided to give it a shot. Turned out there really are reasons why Mi bracelet went viral:
It tracks your activity, motivating to get off your le Bout at lunchtime.

It reminds that you are not getting enough sleep — and motivates to go to bed at a sensible time.

it wakes you up in the morning … vs a regular alarm clock. ;)

It has the notification function, so you are discreetly notified of new messages — no need to wear a smartwatch here.
Therefore, we took a challenge to create vibro notification application for Mi Band bracelet. We wanted to bring it to the next level — by creating an application which helps you to set up customizing for every app that is there, on your device.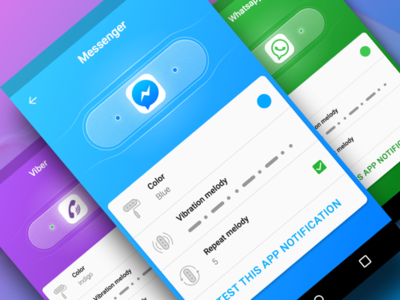 According to a research our project team — product manager Ivan Dyshuk, Senior Android developer Alexander Sheyanov and UI/UX designer Andrey Yanushkov did it would be quite handy for people who treasure their time. The idea for Mi Band Control is actually pretty simple: you select a distinct vibration signal for any app on your cell-phone — and so you choose whether it is a high-priority text that should have an immediate response — or the one that could wait while you have your hands full.
The issue our Android team had to consider was the process of acquiring Kotlin — one of JetBrains newly-made programming language, totally unfamiliar to Alexander previously. Although Alex has never worked with it before, he was determined to use it — as among Kotlin's benefits are technical advancement, modernity and a better performance. More to this, Google is currently considering Kotlin a new language as a primary tool for Android.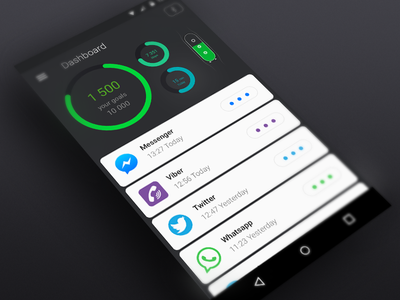 Mi Band Control would not be the same without decluttered UX — as Andrey kept up with latest trends of Material Design, combining classic principles of good design with the innovation and possibility of technology and science.
As a result — a good deal of feedbacks and rates on GooglePlay (we have some of them lower here):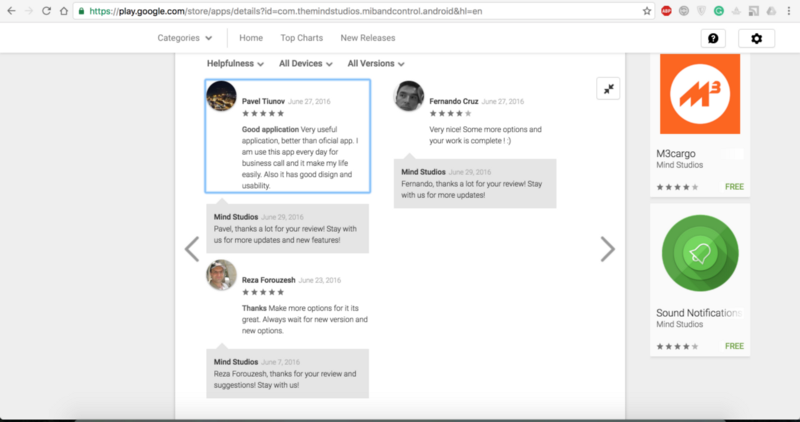 Don't miss: how to make a fitness app article
The main feature that makes Mi Band Control stand out of the crowd is that a user can select a specific vibro-tune with a tagged colour — for any app with an number of repetitions he chooses. No doubts it helps to set notification priorities on what is really crucial and what could stay on hold for now. People who know the cost of their time enjoy this function set to the most of it.
According to the favourable feedbacks we continue to receive, Mi Band Control has hit the "satisfied user" spot. On the contrary, our product team still has some tricks up their sleeves — to add notification history, for instance, and a killing ability to create your own vibration signals for a particular app — all of these to make Mi Band Control even more superior.