2016 was the year of Snapchat's and Color Switch's extreme break-throughs in mobile app technology, while the older apps of Messenger, Spotify and Instagram refreshed their concepts a little, causing them to become the most popular services and the new trends of the past year. Although 2016 is slipping away, let's take a look at the forthcoming mobile app development trends in 2017.
Hardly a revelation, the only easy-to-predict thing about the mobile application market and mobile app development trends is that it changes rapidly and a lot, just like social media channels do, and this is where the application market crosses paths with all means of social influence. The research we made on recent trends in mobile technology suggests that newly-made apps are largely connected to the digital trend-setters like Facebook or Google, aiming to improve the quality of services they offer. The theory we base our tendencies-exploration on is that social advertising worldwide pushes the need for application creation. So, where exactly will we be pushed in 2017 in terms of trends in mobile development? What awaits for us in the future?
1."Look At My Paramount Life."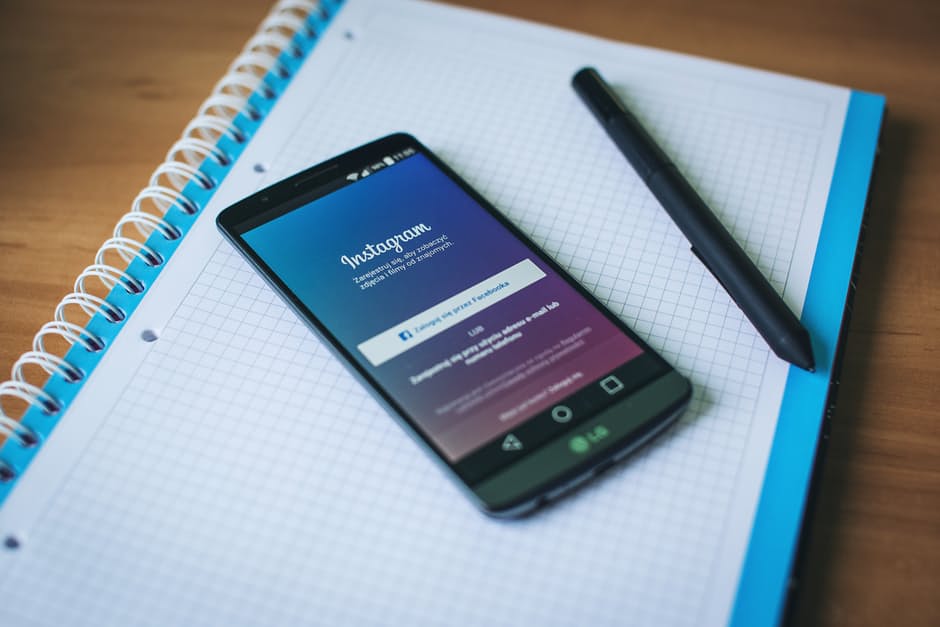 The statistics Business Insider has kindly published shows that Snapchat is the second ultimate leader with almost 55 million downloads all over the globe. Snapchat's secret sauce is it's completeness - since it allows the user to share real-life moments without storing them, with newsfeed & messaging options included, so there's finally no need for anything else. Snap-flood has just begun to rise for both iOS and android app development trends, and there are more photo and video network-apps coming soon in the nearest future.
You are most welcome to cast an eye on our social network experience of an Iphone app - the SternFit case.
2." We Are All Connected".
There are two ways app trends here could go: the visual (video-streaming apps) and audial ones. Spotify, Pandora Music and YouTube Music are the "streaming opinion leaders", particularly in iOS app development trends, not accidentally included in the same list of the top services of 2016. Online music playing has proved to be quite handy for the audience - as it removes the need to download music, saving time, energy and memory. Speaking of the second part - video-streamers, it is getting incredibly popular with social network crowds - to "go live", creating a connection with your followers. The ability to go live via mobile app is what we expect to arrive next to the app market.
3."Two Pizzas & A Taxi ✔ Added To Cart".
The fast - paced world of today has actually become pretty lazy in some ways, with so many supplies appearing online every passing day. The idea of calling a delivery company's phone number seems duly odd - why bother if your Chinese food can arrive in a few clicks? What's more, an increasing number of restaurants these days are launching their own "online cuisine", where busy individuals order meals, and cafe owners have a busy-but-loyal user flow. AThe tendencies also show that people seem uninterested in calling a taxi by phone - they'd rather use a quick-to-get modular appie like Uber. This trend is set to grow dramatically in the following year.
4."- Do You Know Where You Are, Dolores? - I Am In A Dream".
Just like the heroes of Westworld, the most epic TV-show of 2016, same the public these days choose to stay as far from the real world as possible, and the mobile application business is here to be of service. Starting from Pokemon Go and on to WallaMe and Star Chart systems, the world is already on the crest of the augmented reality wave. We will most likely longing for these streams for at least a few years more.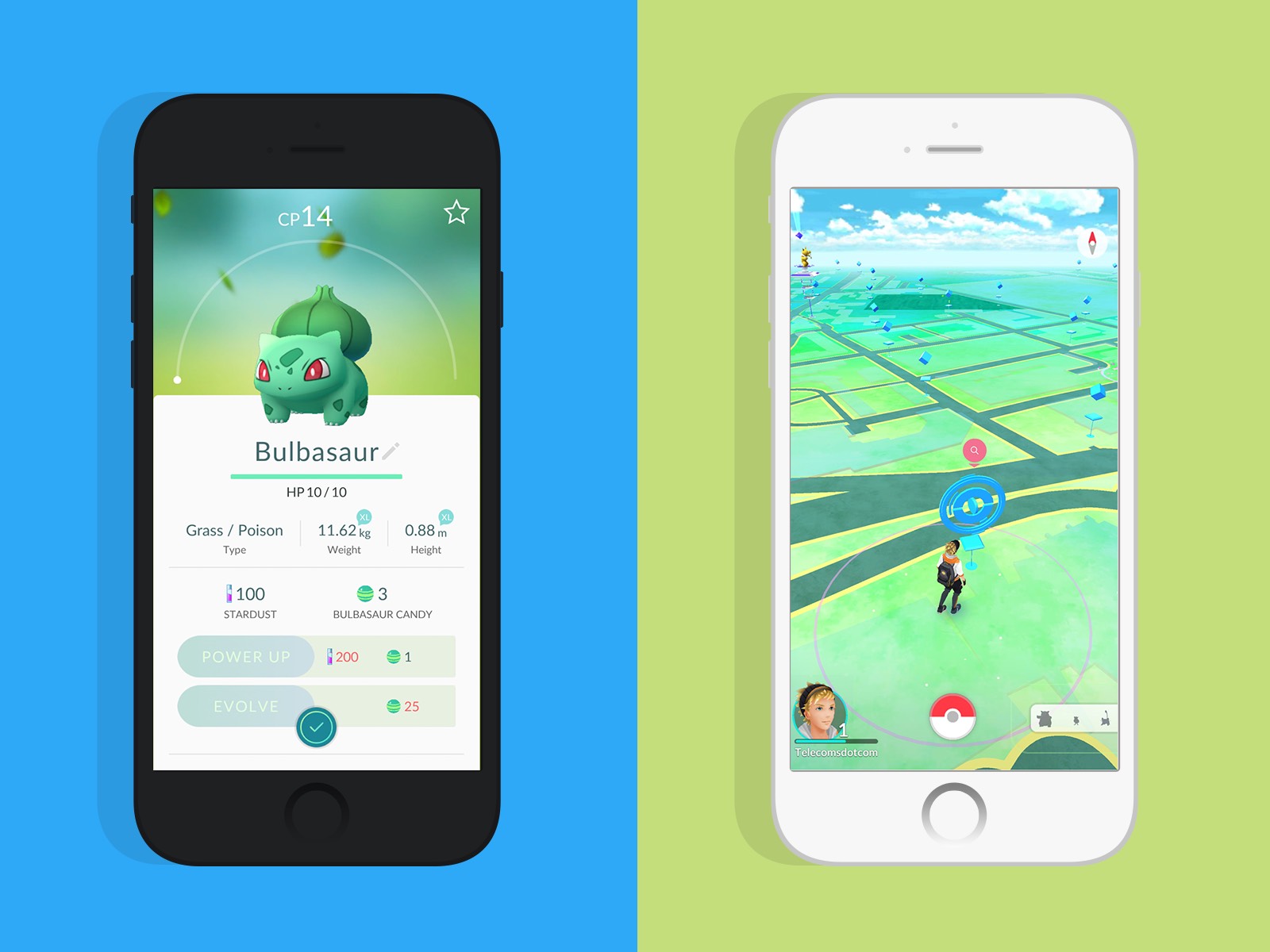 5. "Head North-West".
The old-fashioned manila maps are speedily vanishing from the user's horizon, freeing the space for all the satnav apps available. Apple and Google maps occupy a fair share of the market, as well as MapBox, but the chances are that the navigation tech will not stop here, and will continue to evolve dramatically over the next couple of years.
Look at how we followed the trend with the TapToTrip's case.
6."Track My Everything".
Time is a unique gift, and day-by-day we get scared of wasting it - this is what makes today's society a pretty profitable era for time trackers, the beloved fitness trackers and smartwatches included. Naturally, all the Mi Bands and FitBits have an original mobile application, but it is commonly quite limited when it comes to variety of functions. The direction where this area could grow in is the bracelet-connected apps, with a broader number of functions. For instance, Mi Band Control is one of them which offers a bit more than a standard Mi Fit would. This trend is going to grow for both platforms, and is going to smash the Latest Android App Development Trends nominations.
Why not take a look at how we change our Dribbble and Behance portfolios with regularly updated designs :)
7. "Hackers Are Everywhere".
While Apple has started a major fight against the rights' violation of Apple-fans, it has simply pulled the trigger for the information safety war to begin. Encrypted messengers and photo sharing platforms are already available on the today's market - however, 2017 is about to become a crucial year for data encryption, so the innovative encoded applications will be a most welcome addition to the market. As iOS has already developed their unique in-app data security cloud system, this will be specifically marked as the latest trends in Android app development.
The only thing we can guarantee about new technology is that they'll keep changing.
No matter how long-lasting the product's obsession, everything has its peak - sooner or later it reaches the popularity peak, and the way down becomes inevitable; standards come and leave; however, if a product is constantly supported and adjustments are being continuously made, doesn't this mean your customers doesn't this mean your customers will have plenty of reasons to stay?
From our part, we hope the info given helps with "mobile technology trends 2017" case.
If you feel like discussing an idea with us, - we'd be delighted to chat!